Mainstream nears completion on country's first 'self-build' substation
Project
Kangnas Wind Farm
Groeipunt Transmission Substation is now 80% complete and will be ready for handover to Eskom next March
One construction site for our 140 MW Kangnas Wind Farm that doesn't feature a single turbine tower is making new history for the energy industry in South Africa.
Work on the Groeipunt Transmission Substation began in June and is the first time that the building of a greenfield substation has been undertaken by an Independent Power Producer rather than the state utility giant, Eskom.
Already 80% finished, it is on course to be handed over to Eskom in March, ready to step up and connect the 132kV electricity that will be generated by Kangnas's 61 turbines to the 220kV national grid.
An Eskom representative has been on location, 50km from Springbok on the N14 towards Aggeneys, to inspect and evaluate each milestone.
Manie Kotze, Construction Project Manager for Kangnas Wind Farm, explained: "This is a huge project allocated by Eskom TX to a developer, as an entire self-build from greenfield construction to fully commissioned substation."
Ground on the Kangnas Wind Farm was broken in June 2018 and 19 months later construction remains on time and on budget, with all civil works having been completed and more than half of its turbines now erected.
Additionally, 80% of the turbine components have now made the journey from Atlantis and Saldanha on the west coast, and delivery of all 610 components to the Northern Cape site is expected to be finished by the end of February.
Construction work will stop in mid-December for a month, before the final run-in to Kangnas Wind Farm entering commercial operation in late August 2020.
The project's 160MVA transformer is scheduled to be handed over at the end of January, followed by the 250MVA transformer a month later.
Kotze added: "Once the two major transformers are installed and all Pad Mount transformers are in place, commissioning and testing will commence on completed circuits, while the final erection of turbines will continue in remaining circuits, followed by GRID Code compliance testing."
Last month plans were announced to run Eskom's transmission arm as a standalone subsidiary, Eskom TX, that will buy power from private and public sources and then sell it to the distribution business of Eskom.
Kangnas wind farm, owned by our Africa joint venture Lekela Power, will have the capacity to generate around 563,500 MWh of clean renewable energy per year, powering up to 120,000 South African homes. It will also eliminate approximately 550,000 tonnes of carbon emissions each year when compared to traditional fossil fuel power plants.
Related Project
Kangnas Wind Farm
Kangnas Wind Farm at 140 MW commenced commercial operations in November 2020 as part of the South Africa government's Renewable Energy Independent Power Producers Procurement Process, Bid Window 4. 
Situated outside of Springbok in the Northern Cape the wind farm site was chosen for its excellent wind resource, favourable construction conditions for turbine and component transportation and for its proximity to connect to the Eskom grid. 
Kangnas Wind Farm has a 20-year Power Purchase Agreement with Eskom and is operated by Mainstream Asset Management South Africa.
View project
Media Enquiries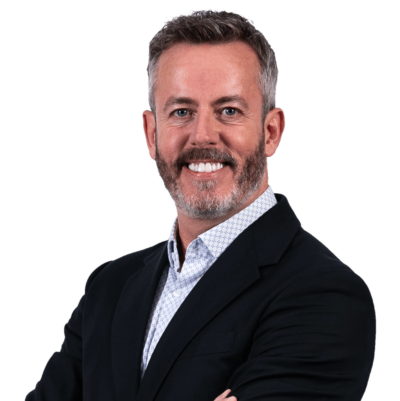 Emmet Curley
Head of Communications and Positioning