Mainstream Chile wins prestigious Project Finance International Award
Ismael Ugarte, Andrés Curia, Andy Kinsella, Manuel Tagle and Felipe Fernández celebrate Mainstream's success at the PFI Awards
Mainstream Chile was a winner at the prestigious Project Finance International Awards in London.
The US$580m debt financing of our Cóndor portfolio, the first phase of the massive 1.3GW Andes Renovables wind and solar generation platform, was named Americas Renewables Deal of the Year at the Hilton, Park Lane event.
The PFI citation described the agreement – featuring a lengthy 20-year tenor and low coupon, and struck with a consortium of lenders last November – as "stand-out".
The renewable energy financing deal was one of the largest of its type to be completed in the region in 2019.
Chile General Manager Manuel Tagle and his team, along with Group Chief Executive Andy Kinsella, were among more than 800 leading project finance professionals attending the PFI Awards, considered the global industry's 'Oscars'.
Speaking after accepting Mainstream's award, Manuel said: "We are delighted by this recognition of the achievement in financing Cóndor.
"The portfolio is just the first phase of our 1.3 GW Andes Renovables platform, which represents a US$1.7bn investment that will help Chile achieve its goal of decarbonising the grid, and provide a template for countries around the world.
"We have started construction on Cóndor, and its one solar PV and three wind farms will be powering some 680,000 Chilean homes from next year."
Andy Kinsella told the PFI Yearbook 2020: "The commercial banks were very keen and when we went out to finance the Cóndor portfolio over a year ago… we were pleasantly surprised that long-term project finance debt was there and was more than we needed. The coupon was very good and it was a vote of confidence in Mainstream and the Chilean market.
"We thought that for the second portfolio of 620MW that may have to change, but the market is very deep and we are already oversubscribed for the long-dated paper for that deal."
Media Enquiries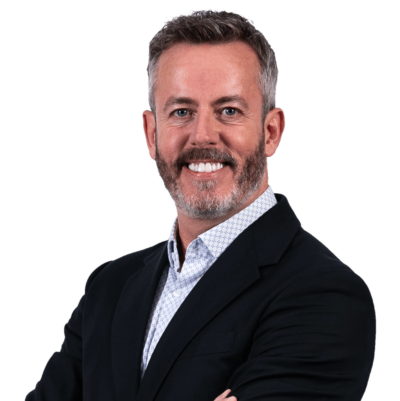 Emmet Curley
Head of Communications and Positioning