Infrastructure investors vote wind and solar deals best of 2019
Two renewable energy financing deals that broke new ground for Mainstream have been recognised among last year's standout successes by the private equity world.
Andes Renovables, our 1.3GW wind and solar platform which is now entering construction in Chile, was named Renewables Deal of the Year, Latin America, in the Infrastructure Investor Awards 2019.
Readers of the Infrastructure Investor journal also voted the financing of the West Bakr Wind Farm in Egypt, developed by our Lekela Power joint venture, as winner of the corresponding Middle East and Africa category.
Infrastructure Investor – part of the Private Equity International media group – is the leading source of news and analysis about private capital flows into infrastructure projects around the world.
Now in its 11th year, its awards celebrate the asset class's star performers across 52 categories, and is the only peer-judged honours in the industry.
Welcoming the latest awards success, Manuel Tagle, Mainstream's Latam General Manager, said: "Reaching financial close for the Condor portfolio, the first phase of Andes Renovables, was not an easy task.
"I see this recognition as a well-deserved prize for our talented team here at Mainstream Chile, who managed to overcome all the barriers that we faced during this process.
"We will continue to grow and provide more clean energy for Chile and Latin America."
In February, the financing of Condor was named Americas Renewables Deal of the Year at the prestigious Project Finance International Awards in London.
The portfolio reached financial close last November when a consortium of banks provided funds for the build-out of its one solar PV and three wind projects.
At US$580 million, it was one of the largest renewable energy debt financing deals to be sealed in the region during 2019.
Financial close on Phase Two and Three of the US$1.7billion platform is expected to be completed this year.
Lekela, the Africa joint venture between Mainstream and Actis, reached financial close on its first wind project in Egypt last August.
The deal to fund the West Bakr Wind Farm involved the Overseas Private Investment Corporation, the US Government's development finance institution, the International Finance Corporation, a member of the World Bank Group, and the European Bank for Reconstruction and Development.
Construction of the 250 MW project, under the Egyptian Government's Build, Own, Operate scheme, began in February.
When it enters operation next year, it will help the country meet its target of generating 20% of its electricity from renewable sources by 2022.
Media Enquiries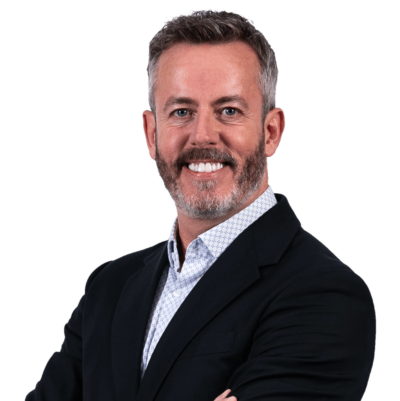 Emmet Curley
Head of Communications and Positioning