Final turbines arrive at wind farms after 1,090 shipments
Last delivery for a transport operation that moved 55,000 tonnes of components over nine months
Two of the largest wind farms currently under construction in South Africa have taken delivery of their final components.
The last of Perdekraal East's 48 turbines arrived in parts on February 21 – just eight months after the first delivery was made to the Western Cape project site, just northeast of Ceres.
Five days later Mainstream's construction team at Kangnas, just outside Springbok in the Northern Cape, were unloading the final blades, nacelles and tower sections to complete the 61-turbine wind farm. Shipments there began in May 2019.
Christo Loots, Construction Programme Manager for both wind farms, described how the huge transportation operation involved a steady stream of lorries carrying large loads from the Port of Saldanha, 60 miles northwest of Cape Town.
He said: "This massive logistical undertaking saw 1,090 loads travel to site, covering over one million kilometres and moved an astounding 55,000 tonnes of wind turbine components.
"We expect to reach commercial operations for both plants before the end of the year, playing our part in the country's transition towards a renewable future.
"They will facilitate multiple opportunities for growth and development in areas and communities that for decades have lacked infrastructure, investment and sustainable employment opportunities."
Both wind farms have been developed and are being constructed by Mainstream for our Africa joint venture Lekela Power,and are among the largest projects commissioned under the fourth bidding window of the Renewable Energy Independent Power Producers Purchase Programme.
Together, they will have the capacity to generate around 746,500 MWh of clean renewable energy per year – powering up to 215,000 homes and eliminating approximately 960,000 tonnes of annual carbon emissions compared to traditional fossil fuel power plants.
Media Enquiries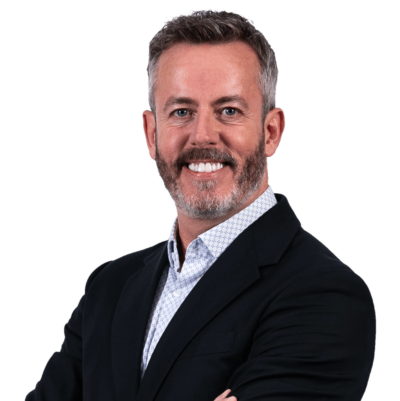 Emmet Curley
Head of Communications and Positioning