Fashion business mentee turns to making Covid-19 masks
Project
Noupoort Wind Farm
Martha sports one of her family friendly protective masks, which she is now producing with help from Noupoort Wind Farm's Economic Development Programme
A hatmaker supported by a wind farm mentoring scheme is joining South Africa's drive against COVID-19 by switching her production to personal hygiene masks.
Noupoort milliner Martha Ntombi Mosoane is making up to 250 masks a day after answering a call from the Department of Small Business Development for new manufacturers of protective wear.
And her Mainstream business adviser believes that, having now registered on the government's Central Supplier Database, she can easily churn out four times as many units from her rural Northern Cape workshop if given more materials and with additional staff.
Economic Development Manager at the nearby Noupoort Wind Farm, Sandisiwe Mntonintshi, explained that the bigger challenge is delivering the much-needed supplies to distributors in Gauteng, as some local couriers have suspended services during the lockdown.
She said: "As part of our business support programme, this local micro-business received assistance to register as an official supplier, and we also gave advice and technical support in sourcing raw materials and meeting compliance standards.
Martha's masks, which are made with tight-weave cloth and are heat-treated before packaging, have been designed to restrict the spread of the Coronavirus between family members in the home.
Mntonintshi added: "Medical masks require special production, so her products are aimed at households wishing to reduce the possibility of self- transmission to others. The masks are washable as per the World Health Organisation recommendations for mask use."
Since embarking on her millinery dream in 2016 with a sewing machine salvaged from a rubbish dump, Martha has been steadily expanding her business with the help of Noupoort Wind Farm's Economic Development Programme. Local businesses on the programme receive business coaching, training, market linkages and opportunities, and assistance with funding applications.
Related Project
Noupoort Wind Farm
Noupoort Wind Farm achieved Commercial Operations Date (COD) on schedule and on budget, making it the first wind farm to successfully achieve operation as part of Bid Window 3, of the Renewable Energy Independent Power Producer Procurement Programme (REIPPPP).
All 35 turbines of this ZAR1.9 billion, 79 MW wind farm, have been commissioned and connected to the Eskom Grid and the project satisfied all of Eskom's requirements on 11 July 2016. Noupoort Wind Farm has a 20-year Power Purchase Agreement with the Department of Energy.
Mainstream Asset Management South Africa manages the Operations of the Wind Farm.
View project
Media Enquiries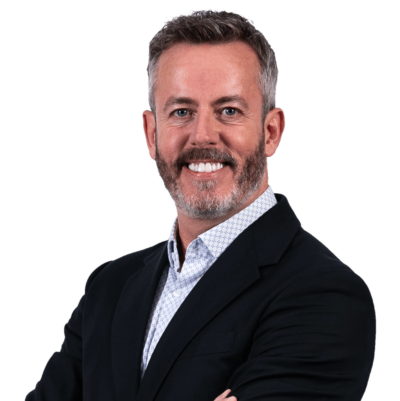 Emmet Curley
Head of Communications and Positioning