Clean-up to save oasis of biodiversity in Antofagasta desert
More than 600 tonnes of rubbish have been removed from a precious natural ecosystem in northern Chile, in a joint operation involving Mainstream and local authorities.
The clean-up, involving excavators, bulldozers and trucks, was launched amid growing concern for Ojo de Opache, an oasis of biodiversity that lies in an otherwise arid desert region of Antofagasta.
Land developments and a growing number micro landfills have encroached on this 17 hectare area of flora and fauna, located to the north of the river Loa.
Last week, volunteers organised by Mainstream's local development team, the Municipality of Calama and the Regional Ministry for the Environment, spent two days clearing mattresses, household appliances and other household waste from the site.
Local wildlife includes small mammals, amphibians, reptiles and birds that are unique to this region, while archaeological and palaeontological discoveries have shed light on the heritage and history of el Loa.
Ximena Martel, Mainstream's Community Relations and Public Affairs Manager for Antofagasta, explained sustainability is a key priority for the company in a region were it is currently constructing five wind and solar farms as part of the huge 1.3 GW Andes Renovables platform.
She said: "We strive to go one step further in protecting the environment and supporting local communities in our project zones. Through this initiative we wanted to help recover the local environment, which will have a positive impact on the flora and fauna of this ecosystem, which is of particular importance for the region and its local population.
"The region of Antofagasta has huge potential to become a driving force for the generation of clean and sustainable energy for the whole of the country."
The clean-up operation was just the first phase of a wider initiative to restore Ojo de Opache to its former glory and pave the way for its designation as a protected environment.
The second stage, when Covid restrictions allow, will be to get the local community involved in a sweep of smaller waste items.
Calling on locals to become custodians of this "gem in the middle of the desert", Mayor of Calama Daniel Agusto said: "Although, through this joint effort, we have managed to clean up Ojos de Opache, it is extremely important that we also implement cultural changes so that we can restore these spaces and ensure that they are protected and begin the process to have this area named as a Nature Preserve."
The regional Minister for the Environment, Roberto Villablanca, made a similar plea, saying: "We are calling for the local community to protect this area and not to dispose of their waste in this sector, which gives us life in the middle of the desert. Apart from being an important environmental zone, the Ojo de Opache ravine is one of the richest areas in Calama in terms of archaeology and palaeontology."
Media Enquiries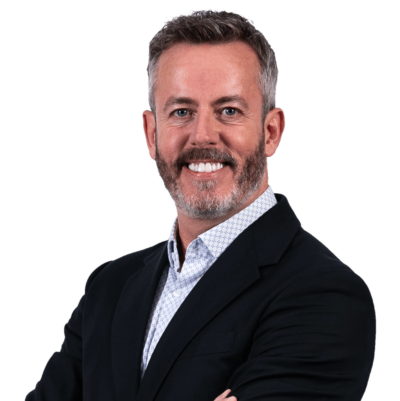 Emmet Curley
Head of Communications and Positioning