Chief Operating Officer Bart Doyle appointed to Board of Directors
Since joining Mainstream in 2009, Bart has played a succession of key roles in the company's growth trajectory
Mainstream Renewable Power is pleased to announce the appointment of its Group Chief Operating Officer, Bart Doyle, to its Board of Directors.
Bart joined Mainstream in 2009 and has held the position of Group Chief Operating Officer since 2018, where he has overall responsibility for the Group's health and safety, project development, construction, technical and operational activities.
Prior to this, he was General Manager of Mainstream's Chilean business for three years, where he led the team to win Power Purchase Agreements for 1.3 GW of wind and solar PV projects that Mainstream is currently constructing under the Andes Renovables Platform.
Bart represents Mainstream as a Director on the Boards of its African and Chilean joint ventures; Lekela Power and Aela Energia.
Before joining Mainstream, Bart headed up the Irish construction team at Airtricity, a global renewable energy company, where he spent three years leading the construction of a large number of wind farms. Earlier in his career Bart spent five years in oil and gas exploration with Schlumberger Oilfield Services.
Mainstream's Executive Chairman, Eddie O'Connor, said: "I am delighted to appoint Bart to Mainstream's Board; he brings unrivalled experience in the renewable energy sector globally as well as solid track record for delivering significant growth and value throughout our business for more than a decade."
Bart Doyle added:
I am very pleased to be appointed to the Board at this exciting juncture in Mainstream's high-growth trajectory, and I look forward to taking the company to the next level of global expansion as the transition to renewable energy continues to advance rapidly.
Bart graduated as an Electronic and Electrical Engineer from Trinity College Dublin and holds an MBA from University College Dublin. He holds PfMP, PgMP, PMP, RMP and SP certifications from the PMI, a higher diploma in Construction Law and Contract Administration from Trinity College Dublin, and a Diploma in Executive Coaching from the Irish Management Institute.
Media Enquiries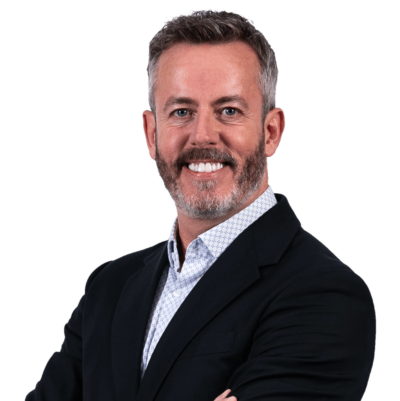 Emmet Curley
Head of Communications and Positioning