Wind farm partners deliver life-saving devices to rural community
Project
Libmanan Wind Farm
Mainstream's Kenneth Manzano, centre left, hands over the nebulisers and blood pressure monitors to Pag-Oring Nuevo's barangay captain, Joelito Royales
Villagers in a rural area of the Philippines have welcomed the prospect of a new year of good health following a donation of medical equipment from their neighbouring wind farm project.
Pag-Oring Nuevo, a small community – or barangay – in the Luzon island province of Camarines Sur, issued an appeal last year for help in improving services at its care centre.
Up until now, patients with respiratory conditions have had to travel at least 10km for regular treatment at the nearest Rural Health Unit, with the limited transport options often making it an expensive journey.
Mainstream and Cornerstone Energy Development Inc (CERI), its local partner in the 70 MW Camarines Sur wind farm that is currently in pre-construction phase, responded with the donation of three nebulisers and two digital blood pressure monitors.
The nebulisers deliver inhaled medication for asthma and COPD lung conditions such as chronic bronchitis and emphysema, while the BP monitors will improve management of hypertension and its related risks of heart disease and strokes.
Barangay captain Joelito Royales told how having free, easy access to the equipment would "greatly help" Pag-Oring Nuevo's 1,600 residents, one in ten of whom are elderly or have a disability.
Accepting the donation from Mainstream Community Liaison Officer Kenneth Manzano and the local CERI team, Captain Royales said: "We have asthmatic constituents who come to our barangay health centre in the hope of treatment, but unfortunately it has not, until now, been equipped to assist them and they have had to travel several kilometres just to avail of this service.
"We are very thankful to CEDI for helping equip our health centre with these nebulisers. Our limited budget can now be used instead to buy supplies of medicines which are also needed."
Provision of the equipment formed part of the joint venture's ongoing programme of community initiatives, designed to ensure that the region's transition to renewable energy is socially and economically just.
Russel Baniqued, Mainstream's project manager for Camarines Sur Wind Farm, said: "This joint venture will always be a partner of Barangay Pag-Oring Nuevo, and we hope that through these medical devices, we are able to contribute to a better and healthier community.
"With the nebulisers, local people will no longer have to travel too far to receive this potentially life-saving service. Their handover is further proof of our commitment to our host community."
Related Project
Libmanan Wind Farm
Libmanan Wind Farm has been in development since 2017 with local partner, Cornerstone Energy Development Inc. In 2022, Mainstream announced a joint venture with local company,  AboitizPower to co-develop the project with an aim to deliver the project into commercial operation in 2026.    
Our community liaison team work closely with the host community of Pag-Oring Nuevo supporting the community where we are developing the project.
View project
Media Enquiries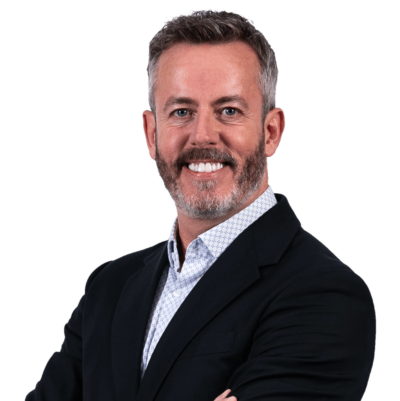 Emmet Curley
Head of Communications and Positioning