Provincial Framework agreement signed
Group CEO Andy Kinsella and Pham Thai, Director of the Dak Lak Department of Industry and Trade.
The Department of Industry and Trade of Dak Lak Province, Vietnam and Mainstream Renewable Power have signed a framework agreement to work together to facilitate the development of wind and solar power in the Dak Lak Province.
The agreement, which was signed at the Embassy of Vietnam in London, is founded on the importance of Vietnam achieving the goals of the United Nations Framework Convention on Climate Change (UNFCCC).
Mainstream's Chief Executive Andy Kinsella said: "We are delighted to sign this agreement with the Dak Lak Province today so that we can work together to deliver sustainable and indigenous renewable power which will bring many benefits to the Province and the country as a whole".
Media Enquiries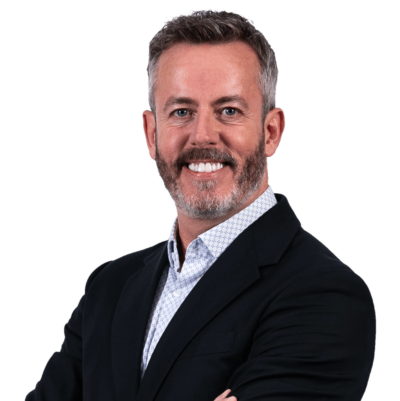 Emmet Curley
Head of Communications and Positioning