Mainstream tributes to late Board Director, Brendan Halligan
It is with great sadness that Mainstream Renewable Power remembers the immense contribution to its mission made by Brendan Halligan, whose death was announced yesterday, August 9.
Brendan was a Non-Executive Director since the company was established in 2008 and he served as Chairman of the Board's Corporate Social Responsibility Sub-committee.
Eddie O'Connor, Mainstream's Executive Chairman, said: "Brendan was a superb Board Member to the company and a great mentor, friend and guiding influence on me. When some die it is like a hill fades away. When others go, it is like a mountain disappears.  Brendan was such a huge presence. All of Mainstream celebrates his enduring legacy and we will remember him always."
Andy Kinsella, Chief Executive of Mainstream, added: "Brendan was a man much loved, because he was an easy man to love. His contribution to Mainstream was immense at Board level and his commitment to Corporate Social Responsibility was passionate through his chairmanship of the Board subcommittee. For those of us who had the privilege to know Brendan and call him a friend, he left us all the better for having known him. I will miss him very, very much."
Brendan died surrounded by his family following an illness, aged 84.
Brendan was an economist, graduating from UCD with an honours MA. Having worked in industry, he became the General Secretary of the Irish Labour Party and later entered the Irish and European Parliament, where he was a member of the Energy Committee.
He served as Chairman of the Irish Peat Development Authority for ten years and later as Chairman of the Sustainable Energy Authority of Ireland. He ran a public affairs consultancy for 25 years. In 1991 he founded the Institute of International and European Affairs, an independent think tank, of which he was President.  Brendan was President of the Ireland China Institute which he helped to found. He was awarded an honorary Doctor of Literature by UCD in December 2010. He was made a member of the Legion of Honour by the French government in 2016.
Media Enquiries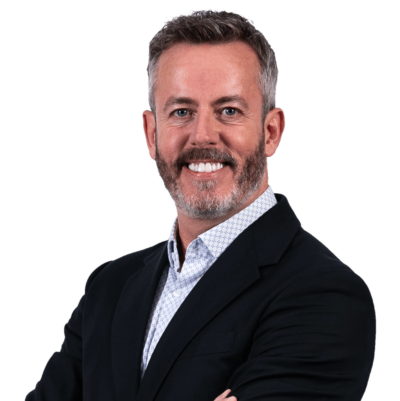 Emmet Curley
Head of Communications and Positioning