Mainstream secures $50m mezzanine financing for wind farms in Chile
Mainstream Renewable Power has secured $50m in mezzanine finance from funds managed by affiliates of Apollo Global Management, LLC, a leading global alternative investment manager, to partially fund Mainstream's equity investment in the 170MW Sarco and 129MW Aurora wind farms currently under construction in Chile, owned by Aela Energía – the Chilean joint venture between Actis and Mainstream.
The Aela joint venture obtained US$410m in project financing in August 2017, bringing the projects to financial close and allowing construction to proceed. James McGinnis, CEO of Mainstream Renewable Capital, the financing and investment arm of Mainstream Renewable Power, commented: "We were able to achieve this landmark deal based on Mainstream's unparalleled track record as a leading renewable energy developer in fast-growth emerging markets, and also the substantial role Mainstream will play in generating clean energy for Chile going forward. Apollo is one of the world's largest alternative investment managers and this transaction is an important part of its initiative to increase its presence in the renewable power sector globally."
Aela Energía has been awarded globally renowned Project Finance International's Latin America Renewables Deal of the Year for the project financing of its Chile wind farm portfolio due to the complexity and structural innovations involved in the deal.
Media Enquiries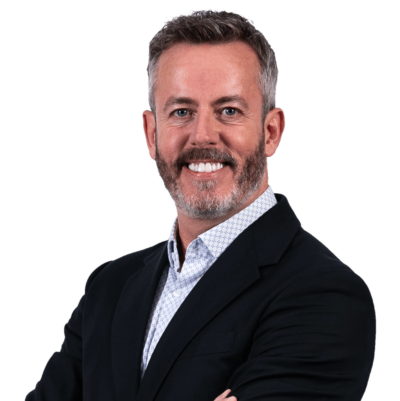 Emmet Curley
Head of Communications and Positioning