Mainstream Renewable Power Appoints Two Senior Executives to its Management Team
Appointments underline Mainstream's commitment to start building first projects in 2010.
Mainstream Renewable Power has appointed Barry Lynch as Head of Procurement for global markets and Chris Matthews as Development Manager. These key appointments have been made afoot company plans to commence building projects in 2010. Established in February of this year by Dr Eddie O'Connor, Mainstream is at advanced stages in the negotiation of large-scale renewable energy projects in international markets and has received a significant equity investment from Barclays Capital in August.
Barry Lynch, who heads up the Procurement division, joins Mainstream from ESB International where he was responsible for the operation and maintenance of 3,400MW of generation plant in Asia. Having qualified as a Mechanical Engineer from the Dublin Institute of Technology, he has held a number of senior positions at ESBI including that of Global Safety Manager.
Reporting directly to the CEO, Dr Eddie O'Connor, Barry has global responsibility for the procurement of renewable electricity generation equipment for all Mainstream's projects due to roll out from 2010 and will build on existing relationships with the senior management of the world's leading turbine suppliers from which the company has already secured firm offers of turbines.
Chris Matthews, the newly appointed Development Manager, will work with Torben Andersen, Mainstream's Chief Development Officer, to roll-out its ambitious project development plans internationally. Chris joins Mainstream from the wholesale trading arm of the EDF Group in the UK, where he was responsible for trading renewable fuels globally between agricultural suppliers and large coal fired power stations. Prior to this, Chris was a director at Renewable Fuel Supply Ltd (RFSL) in the UK, where he helped to build the company into the UK's largest trader of biomass fuels, and was instrumental in the sale of the company to EDF in 2007. Before this, he traded renewable energy at Cinergy Corp and at Enron Corp. Chris is a graduate of Mechanical Engineering from Cambridge University, and worked in the petrochemical industry for three years as a field engineer in Kazakhstan before starting to work in the renewable energy sector.
Commenting on the appointments, Mainstream's founder and CEO, Dr Eddie O'Connor said, "I am delighted that we have attracted people of such high calibre and experience. Our policy is to recruit best-in-class people and Chris and Barry are great examples of this. These are the first of a number of key appointments internationally as we prepare to start building our first projects in 2010."
For further information, please contact:
Emmet Curley, Mainstream Renewable Power
Telephone: +353 (0)85 734 9946
Email: [email protected]
Media Enquiries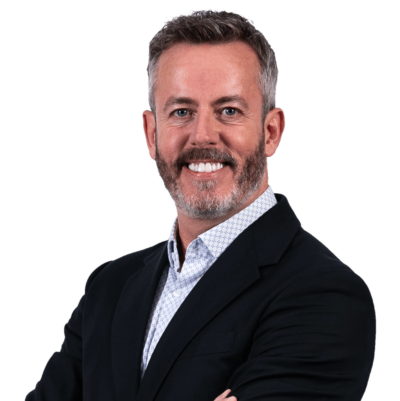 Emmet Curley
Head of Communications and Positioning