Environmental approval for Puelche Sur Wind Farm
Project
Puelche Sur Wind Farm
The Environmental Evaluation Service (SEA) for the Los Lagos region has approved the Environmental Impact Evaluation of renewable energy developer, Mainstream Renewable Power Chile's Puelche Sur wind farm project. The company will invest around US$260 million dollars in this project, which will have an estimated capacity of 153 MW, the equivalent of the yearly energy consumption of around 180 thousand homes per year.
The Puelche Sur wind farm will be located in the communes of Frutillar and Puerto Octay. The wind farm will have a total of 51 wind turbines dotted across 3,000 hectares of land, occupying a mere 3.7% of this surface area. The project will connect to the National Electric System (SEN) via a step-up substation and a 10 km transmission line.
"The Puelche wind farm will have a very positive impact on the national energy matrix, supplying clean energy to the region and country. Chile has huge potential in terms of renewable energy. We want to continue contributing to the country's renewable energy industry through our portfolio of over 3,000 MW of wind and solar projects, which will help to diversify the national energy matrix further," says Manuel Tagle, general manager of Mainstream Chile.
An indigenous consultation was held during the environmental evaluation process. During this process Mainstream was invited to present the mitigation measures that they would implement for this project and had the opportunity to work with local indigenous communities to refine the project.
The Puelche Sur wind farm is Mainstream's second wind farm in the region. The NCRE company also developed and is currently building the 129 MW Aurora wind project, which is owned by Aela Energía.
Related Project
Puelche Sur Wind Farm
Puelche Sur Wind Farm forms one of the five renewable assets of the Huemul portfolio (Phase 2) of Mainstream's Andes Renovables platform at 630 MWs.
Huemul is comprised of three onshore wind and two solar PV generation assets.
Together, they will generate enough sustainable electricity to power 781,000 Chilean homes and will avoid 744,200 metric tonnes of CO2 each year.
View project
Media Enquiries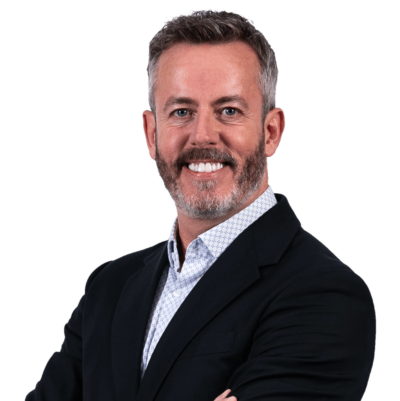 Emmet Curley
Head of Communications and Positioning