Mainstream completes financial close and starts building $70m wind farm in Chile
Global wind and solar developer Mainstream Renewable Power has successfully completed Financial Close and has started constructing its 33MW Negrete Cuel Wind Farm in southern Chile. The wind farm, which is 100% owned by Mainstream, is expected to be fully operational by September this year.
The project has been financed without a Power Purchase Agreement and Mainstream will sell the energy directly into the spot market. China Development Bank has provided USD52 million in senior project finance for the wind farm. Leading Chinese wind turbine manufacturer Goldwind is supplying the project with its GW87 1.5 MW wind turbines.
Mainstream is developing 2,300MW of wind and solar projects in Chile. The company has been active in the Chilean market since 2009 when it partnered with local Chilean developer Andes Energy. Mainstream has recently won a government tender to develop and build the 150MW Calama Oeste wind farm which is located in the Atacama Desert in Northern Chile and is currently constructing four additional wind and solar projects in South Africa and Ireland.
Commenting on the milestone, Mainstream's Chief Executive Eddie O'Connor said: "I am delighted to announce Mainstream's fifth project to go into construction across three continents in a period of just six months. Since entering the Chilean market back in 2009 Mainstream has built a very strong and growing portfolio of wind and solar projects, many of which are in the mid to late development stages.
He continued: This deal underpins Mainstream's position as the leading renewable energy developer in the market. Mainstream has successfully delivered the project on a merchant basis without a Power Purchase Agreement and secured financing with China Development Bank. "
"Our customers choose Goldwind turbines because they are among the most advanced and cost efficient machines available on the market today," said Tim Rosenzweig, CEO for Goldwind in the Americas. "We are pleased to partner with Mainstream on the Negrete project; a deal that demonstrates both companies' ability to compete as industry leaders in emerging markets with well developed projects deploying best in class technology"
Ends.
Media Enquiries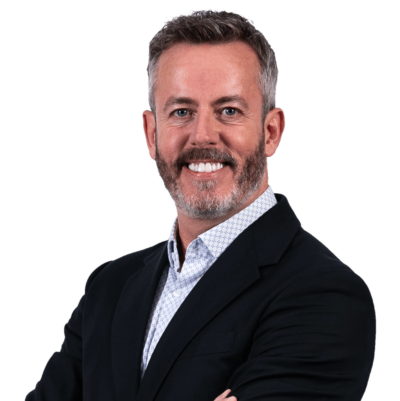 Emmet Curley
Head of Communications and Positioning