Jeffreys Bay wind farm supplies power to Eskom
Project
Jeffreys Bay Wind Farm
Jeffreys Bay wind farm, is celebrating a string of achievements, amongst these is the announcement that 10 of the project's wind turbines have now commenced supplying power to Eskom, one of the country's first wind farms to do so in South Africa. "Our project substation has been energised, which means that we are now connected to the Eskom grid,' said Mark Pickering, General Manager of Jeffreys Bay wind farm. He continued saying, "This marks the first step towards supplying enough clean, renewable electricity to power more than 114 000 South African homes and avoid over 420 000 tonnes of carbon emissions each year." Over 65% of the project's total 60 wind turbines have already been erected and the transportation programme, which transports components from the Port of Ngqura, is soon to draw to an end. The final turbine foundation base was completed during the first week of December and a massive health and safety high point was celebrated over the same period. "December marked a number of achievements for us, including a phenomenal 1 Million hours worked without Lost-Time-Incident, a significant target for such a new industry in South Africa," added Pickering. Jeffreys Bay wind farm achieved this milestone '1 Million hours without lost-time-incident' on the 27 December 2013, at exactly 17:00, which is undoubtedly a highlight in this renewable energy project's construction programme. This is a major success for one of the country's largest wind farms, especially considering that the workforce had no experience in this sector before their first induction a few months ago. It is also remarkable given the sheer scale of the project with multiple activities taking place onsite. Over 70% of the workforce come from the local communities and are directly benefiting from gaining skills. The Energisation process included stringent Eskom and South African Health and Safety standards. The substation is divided into two parts, one for which Eskom is responsible for commissioning. Jeffreys Bay Wind Farm spans 3 700 ha and is one of the first wind farms being developed by the South African Governments Renewable Energy Independent Power Producer Procurement Programme (REIPP). The site was chosen for its optimal wind conditions and minimal environmental constraints, as well as its close proximity to a 132 kV Eskom grid line. With demand for electricity continuing to grow in South Africa, the introduction of this clean energy will have far reaching benefits for the country's power sector, economy and people. Further information is available from the Jeffreys Bay wind farm website.
Related Project
Jeffreys Bay Wind Farm
The Jeffreys Bay Wind Farm was Mainstream's flagship Wind Farm in South Africa. In 2014, it was the largest, and one of the first wind farms to reach commercial operation in Q2, 2014 as part of Bid Window 1 of the South African government's Renewable Energy Power Procurement Programme.
The wind farm spans 3,700 hectares on which 60 wind turbines (60 x SWT2.3 MW) have been erected and has a 20-year Power Purchase Agreement with Eskom.
The Wind Farm was developed by Mainstream and bid into BW1 with Globeleq and a locally-based South African consortium.
View project
Media Enquiries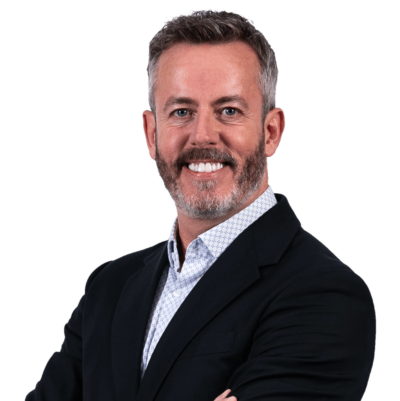 Emmet Curley
Head of Communications and Positioning