Financing of US$934m Huemul portfolio wins new Deal of Year award
Mainstream's massive 1.3 GW Andes Renovables wind and solar platform in Chile has won new acclaim, with the debt funding of Phase 2 being named as one of the Proximo Americas Deals of the Year.
Last September's financial close on the US$934 million Huemul portfolio scooped the top prize in the Latin America Mixed Renewables category at the prestigious energy and infrastructure sector awards this week.
The editorial team at Proximo Infra, a leading provider of industry news and data, praised the arrangement of the US$620 million debt element for its risk management and innovative structuring.
The deal involved a consortium of six lead lenders – IDB Invest, CaixaBank, DNB Bank, KfW IPEX-Bank, MUFG and SMBC – as well as Banco Santander (Chile) and MUFG (NY) as onshore collateral agents.
With Mainstream's equity provision of US$313 million, and additional funding from a separate US280 million mezzanine finance facility with AMP Capital, construction of the three wind and two solar farms that make up Huemul's 630MW project portfolio is now under way.
Accepting the industry 'Oscar' from his daughters Ella and Lauren, Group Chief Financial Officer Paul Corrigan said: "It's been an incredible 12 months for us. We've got a new shareholder in Aker Horizons, which we're delighted about, but one of the highlights certainly was this transaction."
The award is second time that Mainstream has been honoured by Proximo in the past 12 months.
Last May, it hailed the "mould-breaking" financing for Phase 1 of the Andes Renovables platform as its Latin America Renewables Deal of 2019.
The raising of US$580 million for the build-out of the Condor portfolio's four wind and solar assets – all of which are on schedule to enter operation this year – also won recognition at the Project Finance International Awards and the Infrastructure Investor Awards.
The three onshore wind and two solar farms that comprise Mainstream's 630 MW Huemul Portfolio are due to enter commercial operation between 2021 and 2022. They will generate enough sustainable electricity to power 781,000 Chilean homes and will displace 744,200 metric tonnes of CO2 each year.
Media Enquiries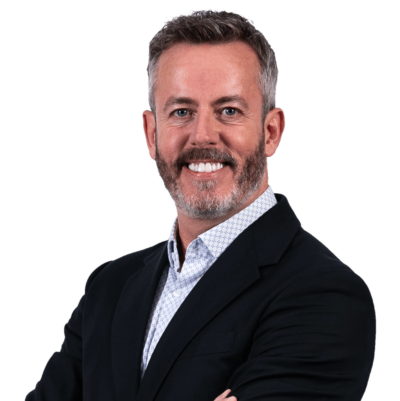 Emmet Curley
Head of Communications and Positioning