Environmental approval for 123MWp solar farm
Project
Valle Escondido Solar Farm
Mainstream's Valle Escondido project will see 382,000 solar PV panels generating enough electricity to power some 125,000 Chilean homes when operational
The Environmental Evaluation Service for the Atacama region has approved the Environmental Qualification Resolution (RCA) for Mainstream Renewable Power's Valle Escondido Solar PV Project.
This project involves an investment of US$150 million dollars and will have an estimated capacity of 123MWp, generating enough clean, renewable energy to supply electricity to approximately 125,000 homes a year.
Located in the commune of Tierra Amarilla, in the northern region of Atacama, the plant will consist of 382,000 PV solar panels spread out across 360 hectares of land.
The project will be connected to the National Electric System (SEN) via a small section of the transmission line that connects the step-up substation at a neighbouring project, Río Escondido, to the Cardones electric substation.
The 170MWp Río Escondido solar project is also part of Mainstream's Chilean portfolio.
"Obtaining environmental approval for Valle Escondido allows us to move forward with the construction of our 4,000MW portfolio of wind and solar projects, which, in turn, will support the country's decarbonisation goals and help to diversify the national energy matrix with clean energy," said Manuel Tagle, General Manager of Mainstream Latam.
The Valle Escondido solar project is just one of Mainstream's ventures in the region.
The company recently signed a contract with Chile's main transmission company, Transelec S.A., which will be designing and building the transmission line that connects the 170MWp Río Escondido and the 123MWp Valle Escondido projects to the National Electric System.
Mainstream also developed and built the Sarco Wind Farm, also in Atacama, which began injecting energy into the national matrix in March.
Related Project
Valle Escondido Solar Farm
Valle Escondido Solar PV Park (108 MW) forms one of the five renewable assets of Phase 2 of Mainstream's Andes Renovables platform – the Huemul portfolio at 630 MWs.
Huemul is comprised of three onshore wind and two solar PV generation assets.
Together, the Huemul portfolio will generate enough sustainable electricity to power 781,000 Chilean homes and will avoid 744,200 metric tonnes of CO2 each year.
View project
Media Enquiries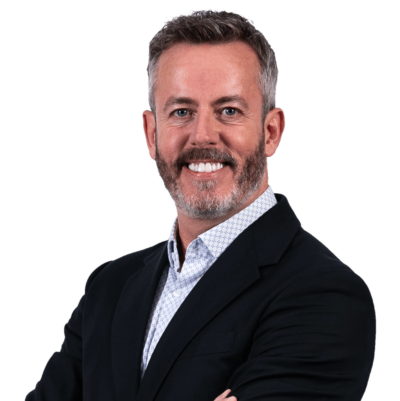 Emmet Curley
Head of Communications and Positioning