Community groups pull together with wind project funded training
Project
Puelche Sur Wind Farm
Leaders from a community neighbouring the Puelche Sur wind farm development will be working closer to resolve social issues and disputes as a result of an initiative funded by Mainstream Chile.
Members of Frutillar's urban and rural community associations, the Community Development Board, the local Disability Council and the Municipal Senior Citizens' Association recently came together for mediation training designed to prevent and de-escalate local conflicts.
The programme, run by Mediando in Los Lagos, focussed on showing participants how to cultivate an environment that encourages open communication and learning, and ultimately promotes local development.
Rodolfo Angel, Senior Community Relations Executive for Mainstream, revealed how the local associations in this southern Chile commune came up with the idea for training themselves
He explained: "It is extremely important for Mainstream that the company has a positive impact on the communities that we work with. We hope that this workshop will provide innovative solutions to help these organisations to become more autonomous."
The training was given by Sebastián Rosello and Ingrid Küster, both lawyers and mediators with extensive experience in providing training and advisory services on human rights, conflict resolution, family issues and community mediation.
Sebastián told of his hope that the five sessions – focussing on conflict management, communication, the role of emotions, community mediation and negotiation – gave participants a better understanding of how to manage relationships with other community leaders and the people that they work with.
He added: "This workshop is the first of its kind in Chile. These sessions have been designed to meet the specific needs and requirements of the local community. We have taken a very innovative approach and we are already seeing results. We always try to offer a completely different experience."
Related Project
Puelche Sur Wind Farm
Puelche Sur Wind Farm forms one of the five renewable assets of the Huemul portfolio (Phase 2) of Mainstream's Andes Renovables platform at 630 MWs.
Huemul is comprised of three onshore wind and two solar PV generation assets.
Together, they will generate enough sustainable electricity to power 781,000 Chilean homes and will avoid 744,200 metric tonnes of CO2 each year.
View project
Media Enquiries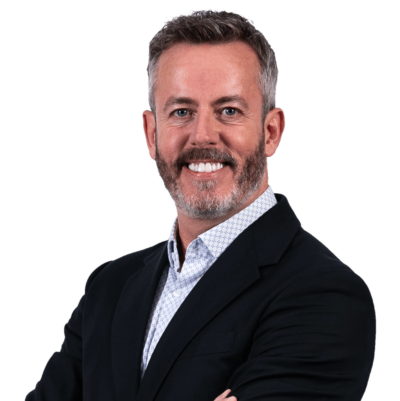 Emmet Curley
Head of Communications and Positioning