Developed by:
Mainstream Renewable Power
Construction Managed by:
Mainstream Renewable Power
Technology Supplier:
Suntech panels and Siemens inverter
Project Owners:
Globeleq and consortium
Commercial Operation Date:
Q2, 2014
The 50 MW De Aar Solar Park was submitted Bid Window 1 of the South African Government's Renewable Energy Procurement Programme as part of a consortium.
The project was awarded preferred bidder status by the Department under the programme and reached commercial operation date in early April, 2014.
The facility generates electricity using 167,580 solar (PV) panels and feeds into the  Eskom grid.
Powering 19,000 South African homes each year
During the construction period the project created hundreds of jobs and during the 20-year operation of the solar plant approximately 20 long-term jobs have been created to operate and maintain the facility.
The Solar Park generates 85,458 MWh each year, supplying enough clean, renewable electrical energy to power more than 19,000 South African homes.
The Solar Park is owned by a consortium including Globeleq, Thebe Investment Corp., Enzani Technologies, Usizo Engineering and Droogfontein Communal Property Association.
By the numbers
85,458
MWh
power generated each year
19,000
local homes powered each year
167,580
solar (PV) panels
Newsletter
Sign up to our newsletter for the latest news and updates straight to your inbox
Sign up now
Media Enquiries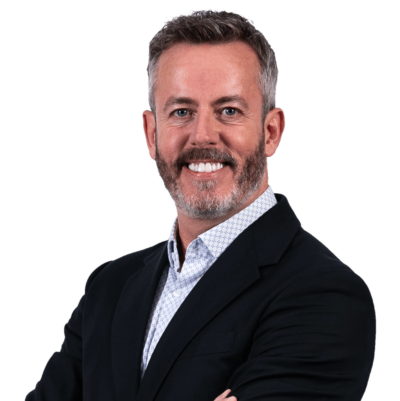 Emmet Curley
Head of Communications and Positioning