Chumani Créche receives educational equipment from Noupoort Wind Farm
Noupoort Wind Farm is working with the Chumani Crèche to help improve the quality of children's education and care. In addition to providing educational equipment new mattresses have been purchased for the school. "We have provided 50 new mattresses, which were urgently needed at the crèche as the toddlers were previously taking their afternoon naps on a bare carpet," explained Livhuwani Nwachukwu, Economic Development Manager for Noupoort Wind Farm.
The purchase of the mattresses and educational equipment has had a positive impact on the comfort and wellbeing of the children. The educational material has improved the quality of education and will have a positive impact on the children's motor skills development. Noupoort Wind Farm's socio-economic development focus incorporates, amongst other areas, education support programmes including early childhood development, as part of a crèche support programme, as well as numeracy and literacy interventions at a primary school level. Chumani Crèche was founded in 1992 and is operating from a school building in the town of Noupoort. The crèche has a staff complement of seven, including three practitioners, two assistants and a volunteer, who take care of the 103 children between the ages of 0 and 5 years. The crèche receives a small daily subsidy from the Department of Social Development.
Media Enquiries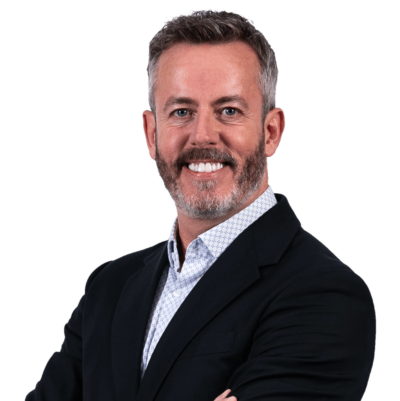 Emmet Curley
Head of Communications and Positioning