Wind industry leadership grows with new strategy setting GWEC role
Mainstream's new standing as a GWEC Global Leader will help the industry body ramp up it advocacy in new markets like Vietnam, building on engagement that saw Chief Executive Mary Quaney, centre, in discussion with Prime Minister Pham Minh Chinh, right, at GWEC's COP26 pavillion last November
Mainstream is set to build on its leading role in renewable energy advocacy through a new position at the top tier of the Global Wind Energy Council.
The international trade association for the wind power industry created a new high-level advisory grouping in a recent change to its membership structure.
Forming the basis of its Executive Council, the Global Leaders – a maximum of ten companies committed to stepping up engagement on global issues – will drive future strategy and outreach programmes.
This key decision-making forum currently consists of eight major industry players: Mainstream, Equinor, GE Renewable Energy, Iberdrola, Ørsted, Shell, Siemens Gamesa Renewable Energy and Vestas.
GWEC Chief Operating Officer Stewart Mullin explained that the new structure would allow the association "to be even more active" in pursuing high profile campaigns like the #InWithWind and Wind Energy Manifesto messaging developed for COP26, its advocacy efforts in emerging markets and issues management in established markets.
It is hoped that the opening of a new secretariat office in Vietnam, where GWEC has been supporting Mainstream's ongoing engagement with national and provincial governments, will accelerate the development of capacity building policies.
The rapid expansion of GWEC operations will also see added capacity in Brazil, Korea, Japan and Kenya during the first quarter of 2022, as well as the recruitment of dedicated experts in technologies such as grids and Power-to-X pathways for surplus energy generation.
Mainstream's latest involvement in advocacy strategy continues a track-record of leadership on energy transition issues.
Group Chief Executive Mary Quaney was a frequent industry voice at high-level discussions that set the agenda COP26 last November, and the company's fringe event in Glasgow climate action summit re-iterated messaging it had helped to shape as a member of GWEC, the Ocean Renewable Energy Action Coalition and the International Renewable Energy Agency's Coalition for Action.
At market level the company has been sharing its expertise through board level representation with bodies like the UK's Catapult Floating Wind Centre of Excellence as well as regional and national associations.
Premium membership of Marine Energy Wales, which was announced this week, is typical of the engagement with local supply chains and the public sector, in this case to develop a pathway to floating offshore wind projects in the Celtic Sea.
Mainstream has also been a leading champion for greater workplace diversity through GWEC's Women in Wind Global Leadership programme, while its environmental stewardship was last month recognised with the award of CDP Leadership status for a fourth successive year.
Media Enquiries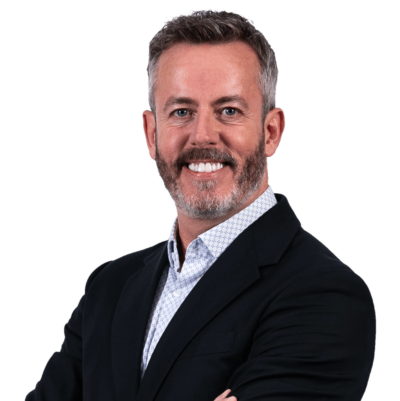 Emmet Curley
Head of Communications and Positioning