Wind farms support COVID-19 response with critical aid
Mainstream community teams in South Africa are helping to meet the critical needs of local authorities in a concerted drive against COVID-19.
Three wind farms have redirected their Economic Development funds towards frontline health services and relief efforts as efforts to limit the impact and spread of the virus pandemic in the Northern Cape intensify.
In the western district of Namakwa, Loeriesfontein and Khobab wind farms responded to requests from the provincial Department of Health and Hantam Municipality to provide personal protection equipment and a water heater to Loeriesfontein Community Health Centre, where those who need to self-isolate but cannot do so at home are now living in quarantine.
Surgical wear, including face-shields and gumboots, as well as handgun thermometers and disinfectant sprays, have also been delivered to Loeriesfontein's Primary Healthcare Clinic and the Abraham Esau Hospital in Calvinia, which is a designated treatment centre for COVID-19 patients in the Hantam area.
And a programme of virus screening at roadblocks and within communities screening is being supported with the supply of an infra-red thermometer, hand sanitisers and more PPE gear.
In a separate initiative with the Department of Social Development, food parcels have been distributed to the most vulnerable members of the Loeriesfontein community.
Vanessa Fredericks, Economic Development Manager for Loeriesfontein and Khobab wind farms, explained: "It has been important to prioritise the most vulnerable community members as well as the health services that will help to protect both our community members and the greater Hantam Municipal area, which includes the local clinic and the hospitals that have been earmarked to treat COVID-19 patients and the district's quarantine facility."
"We received a list of required medical PPE from the Namakwa District Office and are pleased to confirm that delivery is currently in progress."
Meanwhile in the eastern Karoo, Noupoort Wind Farm has entered into a similar partnership with the District Department of Health to fund PPE for healthcare workers at three local quarantine sites: Eurekaville Clinic, Nonqo Simon Zono Clinic and the Noupoort Community Health Care Centre.
It has also pledged to buy a ventilator or respirators to treat asthma and tuberculosis patients once the pandemic has abated.
Noupoort Wind Farm Economic Development Manager, Sandisiwe Mntoninshi, said: "As the COVID-19 infection rates start to increase in our Province, we decided to give aid to the healthcare facilities and the clinicians in Noupoort. Considering the rapid spread of this virus, the protection of the clinicians and, by implication, the broader community, through PPE is critical."
Describing how her team has been distributing food and hygiene parcels to those in need, often in support of local charity Inclusive Neighbourhood Spaces, Sandisiwe revealed plans to hand out nutritional supplements to around 300 people whose health is at particular risk during the winter months.
She added: "Nutrition remains the key to well-being if our community members are going to be able to keep their immune systems strong. This is in addition to the necessary hygiene practices, as prescribed by the World Health Organisation and our Department of Health."
Related Project
Khobab Wind Farm
In December 2017, Khobab Wind Farm (137 MW) and sister project, Loeriesfontein 2 Wind Farm (138 MW) commenced a 20-year commercial operation as part of Bid Window 3 of the South African government's Renewable Energy Independent Power Producer Procurement Programme.
Khobab Wind farm, consisting of 61 turbines (2.3 MW) was delivered into operation on schedule, on budget and without a single lost-time incident.
Khobab Wind Farm has a 20-year Power Purchase Agreement with Eskom and is operated by Mainstream Asset Management South Africa.
View project
Media Enquiries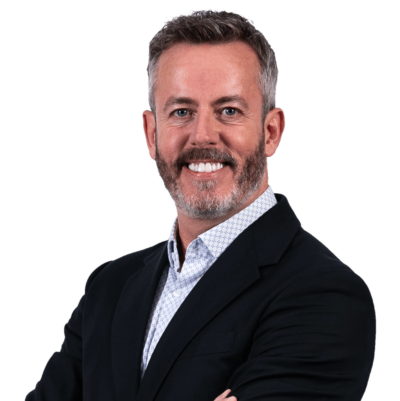 Emmet Curley
Head of Communications and Positioning