SMart Wind secures grid capacity for second gigawatt from Hornsea offshore wind Zone
Project
Hornsea Wind Farm
Project firmly on target for development by 2020
The SMart Wind consortium, led by Mainstream Renewable Power and the Project and Structured Finance unit of Siemens Financial Services, has secured grid capacity for the second gigawatt (GW) of its 4GW Hornsea offshore wind development off the Yorkshire coast. This second grid connection for the offshore wind farm will connect to Killingholme substation, an existing 400kV substation located in the Humber region and owned by National Grid. Earlier in 2011 SMart Wind announced the planned connection for the project's first GW into Killingholme. This next milestone places the project firmly on track to deliver 4GW by 2020.
SMart Wind will be commencing a local consultation later in November 2011 on the preferred route for the first GW connection route into Killingholme.
Hornsea is one of the three largest zones awarded for development under The Crown Estate's Round 3 programme in December 2009. SMart Wind, a 50/50 joint venture between Siemens and Mainstream, has assembled a unique vertically integrated consortium to help ensure all major deliverables are in place to commence construction on time. The consortium is structured to enable SMart Wind to significantly reduce the cost of energy from offshore wind.
The General Manager of SMart Wind Chris Hill said: "This is another significant milestone for SMart Wind. It reflects the continued delivery of projects in the Hornsea Zone in line with the development programme out to 2020. As we have said before, Mainstream and Siemens are fully committed to bringing the first Round 3 project successfully through the consents process and into commercial operation. Securing a second GW of grid capacity is a vital step towards doing this. We are absolutely focussed on delivering this project, and its associated supply chain, to provide jobs, investment and additional energy security for the UK."
Related Project
Hornsea Wind Farm
Mainstream and Siemens Project Ventures JV ("SMart Wind") successfully bid in The Crown Estate's Round 3 leasing process in 2009 and was awarded the Hornsea Zone.  
SMart Wind continued to develop the fixed-bottom site and fully developed and consented Hornsea One and developed Hornsea Two (1.3+ GW).
The Hornsea Zone was sold to Ørsted in 2015 and the site size has subsequently increased from the initial award of 4 GW to 5+ GW. 
View project
Media Enquiries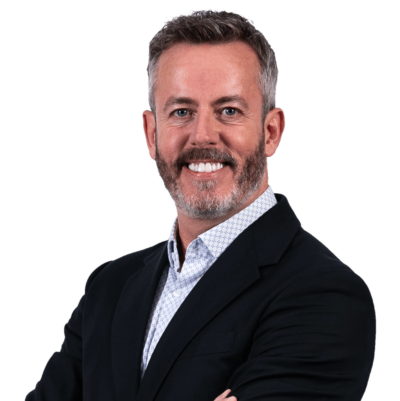 Emmet Curley
Head of Communications and Positioning