Small comforts lift Covid poverty stress for 800 schoolchildren
Project
Kangnas Wind Farm
Pupils at SA Van Wyk High School were among those who received dignity packs funded by Kangnas Wind Farm
Hundreds of school pupils from disadvantaged backgrounds have been given morale-boosting goody bags to make life a little more comfortable during South Africa's Covid emergency.
Some 800 packs containing personal hygiene products, including sanitary wear for the girls, were handed out to Grade 7 and Grade 12 learners who live in the Northern Cape communities around Kangnas Wind Farm.
Many local students come from poor communities that have been hardest hit by the pandemic
The helping hand, funded by the wind farm's Economic Development programme in co-operation with the Department of Social Development, reached out to 12 local schools: Namaqualand High, Springbok Primary, Concordia Primary and High, SA Van Wyk High, Okiep Primary and High, Nababeep High, Sacred Heart Primary, St Cyprians Primary, St Anna Private High School and Matjieskloof Intermediary School.
Explaining the positive impact for his pupils at SA Van Wyk High, in the town of Springbok, School Principal H. B. Van Wyk, said: "The vast majority of the learners who attend our school come from very poor households, which is why the dignity packs are so well received."
Cheryl Persensie, Mainstream's Economic Development Manager at Kangnas Wind Farm, added: "During the COVID-19 pandemic, schools have closed, creating hardship and stress for many children, so we hope that these dignity packs will ease their burden."
The 140 MW Kangnas Wind Farm was developed and constructed by Mainstream for our Africa joint venture, Lekela Power. Now operated by Mainstream Asset Management South Africa for a 20-year REIPPP contract period, it began feeding the national grid in November 2020, generating around 563,500 MWh of clean renewable energy each year – enough to meet the annual needs of up to 120,000 average-sized households. It will also eliminate some 550,000 tonnes of carbon emissions annually when compared to traditional fossil fuel power plants.
Related Project
Kangnas Wind Farm
Kangnas Wind Farm at 140 MW commenced commercial operations in November 2020 as part of the South Africa government's Renewable Energy Independent Power Producers Procurement Process, Bid Window 4. 
Situated outside of Springbok in the Northern Cape the wind farm site was chosen for its excellent wind resource, favourable construction conditions for turbine and component transportation and for its proximity to connect to the Eskom grid. 
Kangnas Wind Farm has a 20-year Power Purchase Agreement with Eskom and is operated by Mainstream Asset Management South Africa.
View project
Media Enquiries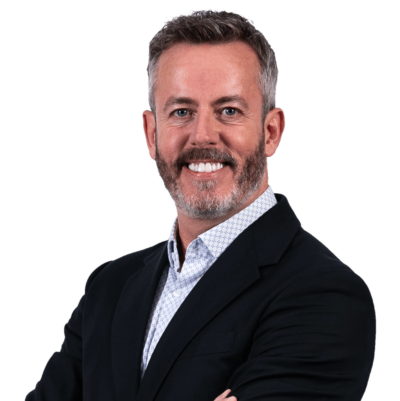 Emmet Curley
Head of Communications and Positioning