Relief effort supports typhoon-hit communities in Camarines Sur
Project
Libmanan Wind Farm
Community Liaison Officer Kenneth Manzano, left, delivers some of Mainstream's typhoon relief contribution to the Libmanan Municipal Disaster Risk Reduction & Management Office
Scores of families whose villages in the Philippines have been devastated by two super cyclones are being supported with food packs supplied by Mainstream.
Typhoon Vamco left a trial of destruction and at least 69 fatalities last week, when sustained winds of up to 155kph and torrential rain ripped through the main island of Luzon, home to half of the country's 108 million population.
According to the national disaster agency, more than half a million families were forced to evacuate their homes in the worst floods for years.
The province of Camarines Sur, where our 70 MW joint venture wind project with Cornerstone Energy Development Inc is in its pre-construction phase, was one of the hardest hit areas.
Mainstream's local Community team put a food relief plan into action to support communities that had also just been impacted by Typhoon Goni, which days earlier killed 25 people and flattened thousands of homes nationally.
Community Liaison Officer Kenneth Manzano handed local government units operating on the ground enough emergency supplies to feed 125 families over the coming days.
In all, 17 sacks of rice, 125 containers of water, 625 units of canned meat, 800 sardines and more than 1,500 packets of noodles were distributed to provincial officials, the municipal disaster office in Libmanan, and first responders in the local barangay of Pag-Oring Nuevo.
The Mayor of Libmanan expressed his deep appreciation for the food donations and welcomed the opportunity to collaborate with Mainstream on further relief efforts.
With up to three more typhoons forecast to hit the Philippines before the end of December, the relief operation is turning to the repair and rebuilding of homes across the district.
Related Project
Libmanan Wind Farm
Libmanan Wind Farm has been in development since 2017 with local partner, Cornerstone Energy Development Inc. In 2022, Mainstream announced a joint venture with local company,  AboitizPower to co-develop the project with an aim to deliver the project into commercial operation in 2026.    
Our community liaison team work closely with the host community of Pag-Oring Nuevo supporting the community where we are developing the project.
View project
Media Enquiries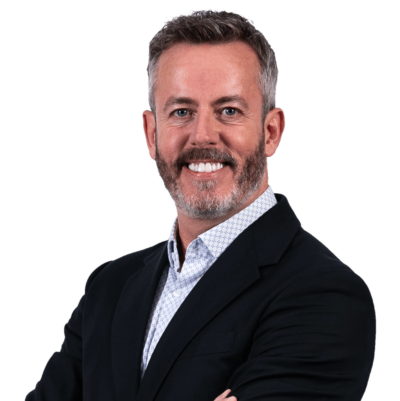 Emmet Curley
Head of Communications and Positioning