President marks wind farm milestone in Senegal clean energy drive
Project
Taiba N'Diaye Wind Farm
Parc Eolien Taiba N'Diaye will provide more than 450,000 MWh of electricity per year to more than two million people when full operational later this year
West Africa's first utility scale wind farm, developed by our Africa joint venture Lekela Power, was officially inaugurated by the President of Senegal this week.
His Excellency Macky Sall toured Parc Eolien Taiba N'Diaye (PETN) just seven months after the first of its 46 planned turbines were erected on the site, some 90km northeast of the capital Dakar.
The first phase of the project entered operation last December, with 16 turbine towers – among the tallest in the world standing at 180 metres, the equivalent of a 60-storey building – introducing 50 MW of clean energy capacity to the national grid.
That will double with completion of the second phase of construction, and eventually rise to 158.7MW when PETN is fully operational later this year.
Pape Mademba Bitèye, Chief Executive of Senelec, Senegal's national electricity company, said: "This plant illustrates the benefits that the State of Senegal can derive from intelligent public-private partnerships.
"The partnership between the State, local authorities and Lekela is proving to be fruitful for the country.
"The project will provide 15% additional energy capacity in the near future, representing half of the renewable energy available in Senegal. PETN will reduce the country's dependence on oil and its fluctuating costs."
As part of Plan Senegal Emergent, the government's programme to accelerate economic development, PETN will supply more than 450,000 MWh of electricity per year to over two million people. This will help to avoid the release of 300,000 tonnes of CO2 annually.
Describing Monday's inauguration ceremony as a "very special moment" for his team, Lekela Chief Executive Chris Antonopoulos said: "In record time, together with all our partners and collaborators, we have completed an ambitious project that places Senegal at the forefront of countries committed to the development of renewable energy."
Massaer Cissé, Senegal General Manager at Lekela, added: "Hundreds of jobs were created during the construction phase, many of them at the local level.
"Young people have been trained in new trades, a 20-year local social investment programme has been put in place and many achievements have already been made. It is a great source of pride to have participated in such a project for my country."
The social programme, which is already underway in the areas surrounding the wind farm, involves a series of activities to improve education, enterprise and the environment for the local communities.
In recent months, 34 km of road track has been constructed, allowing farmers to transport their produce much more easily. In addition, two markets, a pilot farm and a fully equipped IT centre connected to the internet at the Taïba Ndiaye High school have been built. A library and a municipal stadium have also been refurbished as part of the programme.
Meanwhile, Lekela has recently begun construction on its 250MW West Bakr Wind project in Egypt. Expected to be fully operational by 2021, it will produce over 1,000 GWh per year of clean energy for the Egyptian grid. In total, Lekela now has more than 1 GW of wind power in operation or construction across Africa.
Related Project
Taiba N'Diaye Wind Farm
The Taiba N'Diaye wind farm in west Africa will provide a 15% increase in electricity generation capacity for the country, providing power for over 2 million people. Built near the Taiba N'Diaye community, the wind farm created 600 employment opportunities during the peak of its construction phase.
The project reached financial close in July 2018 and construction commenced with Vestas, supplying 46 of its 3.45 MW turbines, and contracted for the EPC works. In February 2020, the first phase of the wind farm, 50 MW was officially inaugurated by the Senegalese Head of State, His Excellency Macky Sall. In 2021, the project reached full commercial operation.
View project
Media Enquiries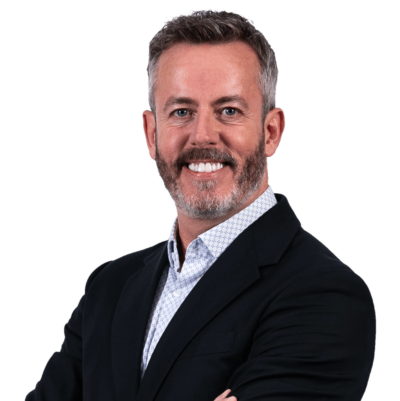 Emmet Curley
Head of Communications and Positioning