Mainstream's Lekela acquires 158MW wind project in Senegal
Project
Taiba N'Diaye Wind Farm
Lekela Power, the Pan-African renewable energy generation platform delivering utility scale wind and solar power in the region, continues to build on its growth strategy with the announcement of the acquisition of co-development rights and sole rights to invest in the 158 MW Taiba Ndiaye Wind Project in Senegal.
The project offers a lowest cost power solution to the exciting and expanding power market of Senegal. With a committed and experienced team driving project development, Lekela anticipates reaching financial close this year. Chris Antonopoulos, Lekela's CEO said: "Energy is critical to the African continent and its continued growth. Lekela is uniquely positioned as a long term investor to provide clean, secure, reliable and competitive renewable energy in Senegal and across Africa''.
Lekela's current portfolio in construction and development is in excess of 1.3 GW with projects in Egypt, Ghana, South Africa and now Senegal. Lekela is a joint venture between Actis, a leading investor in growth markets (USD 6.3bn funds under management) and global renewable energy developer Mainstream Renewable Power (over 10,000 MW in development, construction and operations).
Related Project
Taiba N'Diaye Wind Farm
The Taiba N'Diaye wind farm in west Africa will provide a 15% increase in electricity generation capacity for the country, providing power for over 2 million people. Built near the Taiba N'Diaye community, the wind farm created 600 employment opportunities during the peak of its construction phase.
The project reached financial close in July 2018 and construction commenced with Vestas, supplying 46 of its 3.45 MW turbines, and contracted for the EPC works. In February 2020, the first phase of the wind farm, 50 MW was officially inaugurated by the Senegalese Head of State, His Excellency Macky Sall. In 2021, the project reached full commercial operation.
View project
Media Enquiries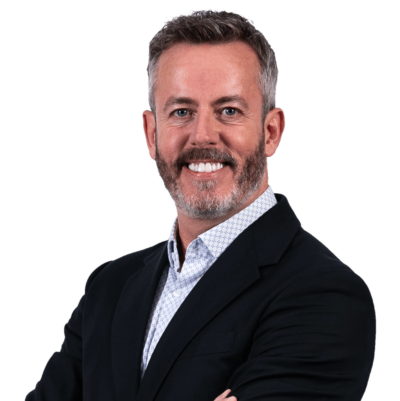 Emmet Curley
Head of Communications and Positioning