Lekela Power completes financial close for West Africa's largest wind farm (158MW)
Project
Taiba N'Diaye Wind Farm
At 158 MW, Taiba N'Diaye will be bigger than the Mainstream-built Jeffreys Bay wind farm, which was one of the largest wind projects in Africa when it became operational in 2014
Construction to start shortly with an estimated 24-month build period
20 year Power Purchase Agreement (PPA) signed with the National Electricity Company of Senegal (Senelec) subject to inflation and pegged to Euro
Vestas to supply 46 of its 3.45MW turbines under full EPC contract.
---
Mainstream Renewable Power, the global renewable energy developer, congratulates Lekela Power, the Pan-African renewable energy generation platform, on the successful completion of financial close for the utility scale wind project, Taiba N'Diaye in Senegal.
The 158MW wind project, located 70km north of Dakar, has a 20 year PPA with Senelec pegged to the Euro and supported by a Government guarantee.
Taiba N'Diaye will transition into construction shortly with Vestas, the world's largest wind turbine manufacturer supplying 46 of its 3.45MW turbines, and contracted for the EPC works. Vestas has also signed a 20 year service and availability Agreement for the turbine maintenance.
Lekela has a project portfolio in excess of 1.3GW and is majority-owned by shareholders, 60% by Actis, the leading growth markets energy investor, and 40% by a consortium led by Mainstream Renewable Power which includes investors such as the IFC and the Rockefeller Brothers Fund.
Commenting on the announcement, Bart Doyle, Mainstream's Group Chief Operations Officer, said: "Mainstream is delighted to see this milestone reached today. Significantly, this project will be the largest wind farm in West Africa and one of the most important privately financed wind farms in Sub-Saharan Africa, outside South Africa, to reach Financial Close in 2018."
Senegal has strong potential for renewable energy generation where according to estimates, wind power could account for as much as 70% of Senegal's renewable energy generation capacity.
Related Project
Taiba N'Diaye Wind Farm
The Taiba N'Diaye wind farm in west Africa will provide a 15% increase in electricity generation capacity for the country, providing power for over 2 million people. Built near the Taiba N'Diaye community, the wind farm created 600 employment opportunities during the peak of its construction phase.
The project reached financial close in July 2018 and construction commenced with Vestas, supplying 46 of its 3.45 MW turbines, and contracted for the EPC works. In February 2020, the first phase of the wind farm, 50 MW was officially inaugurated by the Senegalese Head of State, His Excellency Macky Sall. In 2021, the project reached full commercial operation.
View project
Media Enquiries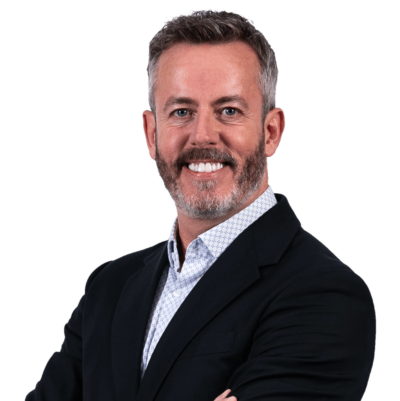 Emmet Curley
Head of Communications and Positioning