Mandela Day deliveries keep hunger at bay for 200 Witzenberg citizens
Project
Perdekraal East Wind Farm
Witz Events Network's Warrick Alexander hands out burgers in one of the communities surrounding East Perdekraal Wind Farm
A reach-out programme supported by Perdekraal East Wind Farm has ensured that some of the most vulnerable in its neighbouring communities were able to celebrate this year's Mandela Day with a hot meal.
The socio-economic development team at the 110 MW Western Cape project teamed up with a local youth charity, Witz Events Network, for the nationwide day of action against poverty, held annually on July 18.
The elimination of malnutrition and food insecurity by 2029 are among the ten-year goals set by the Mandela Day Foundation, which is dedicated to upholding the 'active citizen' legacy of the country's first black President, the late Nelson Mandela.
This year's call to work together and contribute to building better and safer communities was given added urgency by the extra hardships of the Covid-19 pandemic and lockdown restrictions.
With wind farm funding, Witz Events Network provided cooked meals to 100 youngsters and another 100 sick and elderly people in the Witzenberg Area towns of Ceres, Nduli, Bella Vista and Prince Alfred Hamlet.
Hampers containing fruit juice, sanitizers, soap and fabric face masks were also handed out, helping recipients to stay safe and reduce the spread of the virus.
Warrick Alexander, Centre Manager with the non-profit organisation, which supports vulnerable households, including those affected by tuberculosis, said: "We managed to distribute 100 tasty hamburgers for youth and children, in addition to the cooked meals for the elderly."
The 110MW Perdekraal Wind Farm has been developed, is being constructed and will be operated by Mainstream for our Africa joint venture, Lekela Power. When commissioned later this year, it will have the capacity to generate 368 800 GWh/year of clean, renewable power into South Africa's national power grid, equivalent to the annual energy needs of 111,118 homes.
Related Project
Perdekraal East Wind Farm
Perdekraal East became the first wind farm in Bid Window 4,of the f Renewable Energy Independent Power Producer Procurement Programme (REIPPPP) to reach commercial operation.  The wind farm was built within 27 months  even with the disruption of the Covid-19 lockdown. 
A notable achievement was the development of a domestic supply chain with more than 48% of the wind farm's content being manufactured in South Africa, including its 48 turbine towers, a 500 MVA mega transformer and other components previously only available as imports. 
View project
Media Enquiries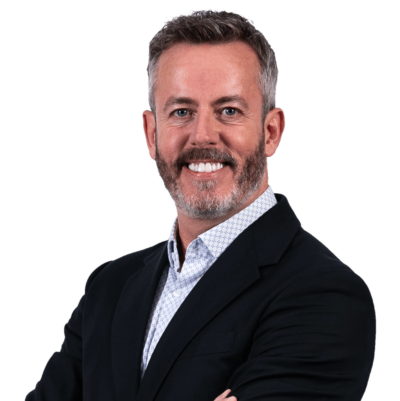 Emmet Curley
Head of Communications and Positioning