Mainstream's Swedish JV Freja Offshore applies for floating offshore wind farm permit on the west coast of Sweden
Freja Offshore, a 50-50 joint venture between Mainstream Renewable Power and Hexicon, based in Sweden has today submitted a planning application under the Swedish Economic Zone Act (SEZ) for the Mareld floating wind farm, situated more than 40km off the west coast of Orust. When fully operational, the wind farm has the potential to deliver 9-12 TeraWatt hours (TWh) of power annually with a capacity of up-to 2.5 GW which corresponds to more than half of the entire existing electricity consumption of the Västra Götaland region.
"This is a significant milestone for us at Freja Offshore – after two years of hard work, and extensive stakeholder engagement, including with local communities and environmental stakeholders, we are now ready to apply for a permit that grants us the construction rights for the Mareld floating wind farm. Floating wind power, which is already operational in other parts of Europe, has unique characteristics insofar as it can be situated a long distance offshore, addressing concerns regarding visual and audible pollution whilst being able to benefit from higher wind speeds. We are confident that the advantages of floating offshore wind, when combined with the industrial heritage and offshore track-record of our shareholders, give us the best possible chance of being successful in our permitting application," says Magnus Hallman, CEO of Freja Offshore.
Today, the majority of the electricity consumed in the Västra Götaland region is imported. For the west of Sweden to realize its ambitious industrial plans, and to generate the associated economic benefits, including employment prospects, large volumes of power will need to be produced locally. By 2030, the electricity demand in the west of Sweden is expected to double when compared to current usage, and to triple by 2055. The region plans to generate the power needed through the establishment of new wind and solar power. Freja Offshore has now submitted an application to construct and operate a wind farm under the SEZ and to establish an internal cable network under the Continental Shelf Act. The application has been submitted to the Swedish Ministry of Climate and Business.
"Offshore wind is still in the start phase in Sweden, but we have moved to position ourselves early in the market to take a lead in the development of the sector. The location of Mareld and our other three sites that we developing are attractive in their proximity to Sweden's big cities and industry clusters which require a lot of energy," says Sebastian Bringsværd, Head of Norway and Sweden at Mainstream.
Sweden has ambitious renewable energy targets of 100% renewable energy production by 2040 and to produce 120 TWh annually from offshore wind. Freja Offshore intends to develop offshore wind at four sites in Sweden the potential of supporting over six million Swedish households with renewable electricity.
The government will now consider Freja Offshore's application and gather input from several agencies in a consultation round before making a decision.
About Freja Offshore
Freja Offshore AB is a joint venture between Mainstream Renewable Power, an Aker Horizons' company and a part of the Norwegian Aker group of companies, and Swedish company Hexicon AB. Freja Offshore was established to develop, build and operate floating offshore wind farms in Sweden. With accumulated experience from offshore projects in the North Sea and around the world, the company wants to contribute to a sustainable energy transition with third-generation wind power-floating wind electricity production beyond the horizon.
Media Enquiries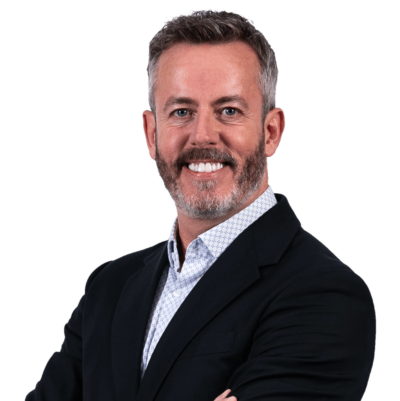 Emmet Curley
Head of Communications and Positioning