Mainstream's SMart Wind gets Crown Estate award
Project
Hornsea Wind Farm
SMart Wind was today named winner of the prestigious Marine Business Award at The Crown Estate's 2012 Business Awards held at the Institute of Directors in London. This is the first time this award has been given to an offshore wind developer. The award recognises "excellence in sustainability, innovation and business performance" as well as the "integration of environmental, social and economic activities" is clear recognition of SMart Wind's strong and positive achievements to date.
Two areas that were cited as key differentiators were SMart Wind's commitment to schools and community-wide engagement through its SMart Futures initiative, as well as its innovative "twisted jacket" Met Mast at its Hornsea zone, the first to be installed in The Crown Estate's Round 3 Offshore Wind Programme.
The met mast uses the world's first "twisted jacket" foundation for the offshore wind industry. This innovative foundation design was part funded through Mainstream's membership of the Carbon Trust Offshore Wind Accelerator programme and aims to significantly reduce cost thereby benefitting not only the project, but the wider industry too.
SMart Wind's innovative and long-term approach to Community Schools engagement, combined with its collaborative commitment to improving business operations were sighted as key differentiators in terms of their demonstrable focus on excellence in sustainability, innovation and business performance.
The Company, which is a joint venture between Mainstream Renewable Power and Siemens Project Ventures GmbH, is currently developing the huge Hornsea Zone off the Yorkshire coast. In July 2012, through a third phase of public consultation, SMart Wind will be offering stakeholders an update on Hornsea Project One, as well as introducing Hornsea Project Two.
Andy Kinsella, Chairman of SMart Wind and Chief Executive of Mainstream's Offshore Business commented: "Innovation is at the very heart of SMart Wind and indeed Mainstream; it's one of our core values so we're delighted that The Crown Estate has recognised us as a leader in this regard. The "twisted jacket" foundation and our SMart Futures schools programme are just two practical examples of what we have done to date. Innovation remains key to our strategy moving forward and other examples include; securing framework contracts with major suppliers, greater interconnection through the Supergrid and working with suppliers at the early development stage."
Related Project
Hornsea Wind Farm
Mainstream and Siemens Project Ventures JV ("SMart Wind") successfully bid in The Crown Estate's Round 3 leasing process in 2009 and was awarded the Hornsea Zone.  
SMart Wind continued to develop the fixed-bottom site and fully developed and consented Hornsea One and developed Hornsea Two (1.3+ GW).
The Hornsea Zone was sold to Ørsted in 2015 and the site size has subsequently increased from the initial award of 4 GW to 5+ GW. 
View project
Media Enquiries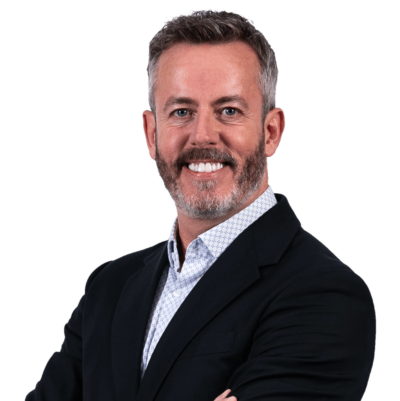 Emmet Curley
Head of Communications and Positioning