Wind Coalition urges Governments to scale-up ambition for COP26
Mainstream has endorsed a fresh call on the world's nations to address the climate emergency by urgently raising their ambitions for wind power.
As a member of the new Global Wind Energy Coalition for COP26, the company is pressing for wind to be placed at the heart of decarbonisation plans at November's make-or-break climate action conference.
The group, a unified front of industry players led by the Global Wind Energy Council, launched its campaign today – Global Wind Day – with a single question for governments, companies and the general public: Wind. Are You In?
Mainstream's Group Chief Executive, Mary Quaney, declared "we are in" during a launch event address that outlined wind's enormous potential as "the most effective climate change action".
She highlighted the statistic that offshore wind farms alone could meet the world's entire electricity demand 18 times over. Yet with just 35 GW installed today, 99.95% of this generating capacity is untapped.
And setting out wind's "central" role in Mainstream's 12.5 GW development pipeline, she challenged policymakers to match such ambition to accelerate the global energy transition.
Quaney said: "To have a chance of staying on the 1.5°C pathway, the world needs be adding 180 GW of new wind capacity every year over the coming decade, rising to 390 GW annually from 2030.
"And in this critical year for climate action, wind should be at the centre of politicians' plans for a green recovery, and putting the world on track to achieve net zero by 2050.
"COP26 is their chance to follow our lead, to scale-up their ambitions. We're in for wind. It's time for our governments to make the same commitment."
Global installed wind capacity is now 743 GW, helping the world to avoid over 1.1 billion tonnes of CO2 emissions annually – equivalent to the annual carbon emissions of South America
The wind industry installed a record 93 GW of new capacity in 2020, a 53% year-on-year increase, demonstrating the sector's strong resilience despite the impacts of the COVID-19 pandemic.
Yet two recently released roadmap reports on reaching Net Zero by 2050 state that the world needs to be installing wind power at around three to four times the level of 2020.
According to the International Energy Agency, 390 GW of wind power must be installed each year from 2030 onwards.
The International Renewable Energy Agency projects that 2,000 GW of offshore wind must be deployed by 2050 to have a chance of staying on a pathway to keep global warming to 1.5°C.
The Global Wind Energy Coalition for COP26 is also stressing that wind power is a win-win for countries in creating new local jobs and investment to power a green recovery.
IRENA has calculated that a single 500 MW offshore wind farm creates 10,000 jobs over 25 years, while the Oxford Smith School of Enterprise and the Environment estimates that clean energy infrastructure construction generates twice as many jobs per $1 million spent as fossil fuel projects.
The additional 470 GW of wind capacity currently forecast by GWEC Market Intelligence through 2025 could create more than 3.3 million direct jobs in a dynamic supply chain around the world.
Urging governments to adopt policies for wind, Mary Quaney said: "That means cutting red tape. Sensible regulation and procurement frameworks will ensure a streamlined project delivery at a scale to meet growing energy demand.
"It means investing in grids, ports and other infrastructure. That investment will deliver huge multipliers for national economies and local communities alike.
"And it means remoulding energy markets through taxation and carbon pricing to reflect the true costs of fossil fuels, creating a level playing field that will unlock private sector investment."
The Global Wind Energy Coalition for COP26 is an initiative led by GWEC involving 24 industry players and national and regional groups. Visit its website to learn more about its Wind: Are You In? campaign.
Media Enquiries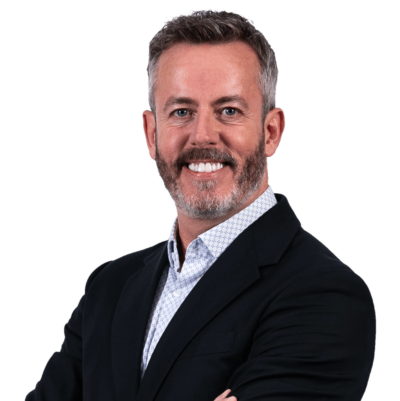 Emmet Curley
Head of Communications and Positioning