Transelec to construct Puelche Sur wind farm transmission link
Project
Puelche Sur Wind Farm
Sebastián Fernández, Vice-President of Business Development at Transelec, and Mainstream Chile General Manager Manuel Tagle celebrate with their teams after the signing of contracts.
Mainstream Renewable Power and Transelec S.A. have signed two contracts for the construction, operation and maintenance of the transmission line that will connect our Puelche Sur Wind Farm to the National Energy System.
The 156 MW project, located in the southern region of Los Lagos, is part of the company's 1.3 GW Andes Renovables platform and will generate clean energy to power more than 181,000 Chilean homes per year, while also displacing over 200,000 metric tonnes of CO2.
Manuel Tagle, General Manager of Mainstream Latam, highlighted the importance of this agreement, saying: "We are delighted to sign with Transelec again and to continue working together, this time in the south of Chile.
"In June 2019, we signed an agreement to build a transmission line in the Atacama region that would connect two solar projects, Río Escondido and Valle Escondido, to the National Energy System (SEN).
"This time we will be building in the south and will continue contributing to the diversification of the national energy matrix."
Sebastián Fernández, Vice-President of Business Development for Transelec, added: "This agreement with Mainstream solidifies Transelec's commitment, competitiveness and agility in bringing clean energy to the matrix, an area that we have been working on in recent years."
Over the past five years, Transelec has transported 56% of the renewable energy consumed by the national energy system via their transmission lines.
Construction on the 220 KV transmission line will begin in March of this year. The transmission line is 12.8 kilometres in length, will be supported by a total of 42 towers and will transport the energy generated in Puelche Sur to the Frutillar Norte substation.
Mainstream Renewable Power is a leading international renewable energy development company, headquartered in Ireland and present in Chile since 2008, with an extensive portfolio of large-scale wind and solar projects across Latin America, Africa, Asia and Europe, which accounts for over 10 GW. In Chile, the company plans to supply over 4,000 MW of clean energy to the national energy matrix.
Transelec S.A. is Chile's main electricity transmission company, with operations that stretch between Arica and the island of Chiloé. Company shareholders include Canada Pension Plan Investment Board (CPP), British Columbia Investment Management Corp (bcIMC), Public Sector Pension Investment Board (PSP) and China Southern Power Grid (CSPG). For more information, visit www.transelec.cl
Related Project
Puelche Sur Wind Farm
Puelche Sur Wind Farm forms one of the five renewable assets of the Huemul portfolio (Phase 2) of Mainstream's Andes Renovables platform at 630 MWs.
Huemul is comprised of three onshore wind and two solar PV generation assets.
Together, they will generate enough sustainable electricity to power 781,000 Chilean homes and will avoid 744,200 metric tonnes of CO2 each year.
View project
Media Enquiries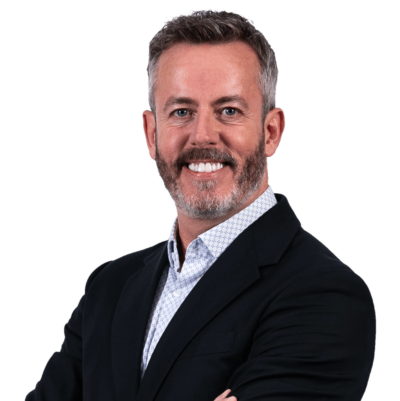 Emmet Curley
Head of Communications and Positioning