SMart Wind signs two agreements with The Crown Estate
Project
Hornsea Wind Farm
First project on track to start construction in 2014
SMart Wind, the joint venture between Mainstream Renewable Power and Siemens Project Ventures, today announced the signing of Agreements for Lease (AFLs) with The Crown Estate for the first two offshore wind projects in the Hornsea zone. The agreements, which secure options for the rights to use, as well as set out the commercial terms for the use of the seabed, are a significant step towards delivering the first project into construction in 2014.
The Heron Wind and Njord wind farms have a combined capacity of 1,000MW and are the first two wind farms in the enormous Hornsea zone to secure an AFL. Having obtained grid connection in September 2010 they have been undergoing a full spectrum of environmental surveys over the past 18 months. The projects were officially named in a local schools competition called the SMart Futures initiative which is aimed at educating local schools on roles in wind energy.
Andy Kinsella, CEO of Mainstream's Offshore business and Chairman of SMart Wind commented: "This is another major step forward for SMart Wind. We recently announced the signing of a £60 million framework agreement with Fugro to carry out detailed Geotechnical studies. We're now firmly focused on bringing these project through the consents process and into construction on time so that we can start benefitting from this indigenous and free-fuel source of power."
Joern Harde, Commercial Head, SMart Wind and Finance Director in Siemens UK, commented: "Signing the agreements with The Crown Estate and having defined the location of our first projects in Hornsea, we are going ahead with detailed geotechnical investigations and installing the first met mast in 2011. These significant early commitments help us to reduce development uncertainties, to take informed design decisions and – ultimately – to achieve lowest possible cost of energy in Hornsea."
Related Project
Hornsea Wind Farm
Mainstream and Siemens Project Ventures JV ("SMart Wind") successfully bid in The Crown Estate's Round 3 leasing process in 2009 and was awarded the Hornsea Zone.  
SMart Wind continued to develop the fixed-bottom site and fully developed and consented Hornsea One and developed Hornsea Two (1.3+ GW).
The Hornsea Zone was sold to Ørsted in 2015 and the site size has subsequently increased from the initial award of 4 GW to 5+ GW. 
View project
Media Enquiries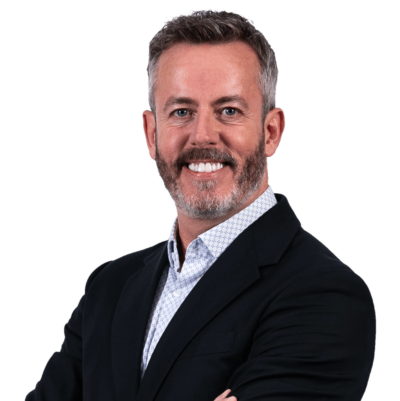 Emmet Curley
Head of Communications and Positioning