Sir Roy Gardner appointed as Chairman of Mainstream Renewable Power
Mainstream Renewable Power, the global renewable energy company, today announced the appointment of Sir Roy Gardner as its new Chairman. Sir Roy, who is also Chairman of the Compass Group, takes over the position from Fintan Drury following the completion of his three year term. Fintan Drury decided not to seek another term in order to focus more attention on his personal business interests.
Mainstream's founder and Chief Executive, Eddie O'Connor, said: "I am delighted to announce Sir Roy as our incoming Chairman. Fintan and I recruited Sir Roy to the board in 2008. He's a person of great experience in the energy sector and someone with an in-depth knowledge of the UK market where we have built a huge platform for growth.
"Fintan has been a remarkable Chairman and during his three year tenure he has shown skill, commitment and characteristic integrity. Fintan's personal business interests are making a greater demand on his time and he was concerned about how he could meet our needs and those of his own business. Ultimately, he decided that his first priority had to be elsewhere."
The new Chairman, Sir Roy Gardner, said: "One of the signs of a mature well run business is that change in key positions can be managed effectively as is the case here. Fintan has made a great contribution to the company in its formative years. This is a high growth global business and I am honoured to take on the position as Chairman."
Sir Roy is a person of great experience in the energy sector and someone with an in-depth knowledge of the UK market where we have built a huge platform for growth.

Dr Eddie O'Connor

Chief Executive Officer, Mainstream Renewable Power
Commenting, Fintan Drury, said: "Mainstream is an exceptional business in an industry that is pivotal to the sustainability of our world. It is already a global leader in the development of offshore wind. The role of Chairman is a significant one and I need to maintain my commitment to my personal business interests; hence my decision to stand down on completion of my three year term.
"Roy has been an excellent board colleague and will be an outstanding Chairman. It has been a pleasure to work with all of my board colleagues and with Eddie O'Connor and the very talented management and staff at Mainstream. I remain a shareholder and have great optimism about the future of the business."
Mainstream Renewable Power is involved globally in the development of onshore and offshore wind as well as solar projects. Its key markets are Britain, Germany, the United States, Canada, Chile and South Africa. It employs more than 100 people.
---
Biography of Sir Roy Gardner
Sir Roy Gardner was appointed to the Board of Mainstream Renewable Power in June 2008. He is Chairman of Compass Group PLC, a Director of Willis Group Holdings Limited and a Senior Advisor at Credit Suisse. In addition, he is President of the Energy Institute, Chairman of the Apprenticeship Ambassadors Network and Chairman of the Advisory Board of the Energy Futures Lab, Imperial College London. Prior to these appointments he was Chief Executive of Centrica plc.
Sir Roy was Managing Director of GEC Marconi Limited and was appointed to the Board of GEC in 1994. Prior to that he was Chief Operating Officer of Northern Telecom Europe Limited, previous to which he was Managing Director of STC Communications Systems and a member of the Board of STC plc. Sir Roy began his career at the British Aircraft Corporation where he worked in the Commercial Aircraft Division.
On 1st January 2000 Sir Roy was appointed as a Non-Executive Director of Manchester United plc, and assumed the role of Non-Executive Chairman on 31st March 2002 until 6th June 2005. He was a Non-Executive Director of Laporte plc from December 1996 until the company's takeover in April 2001.
Sir Roy is a Fellow of the Chartered Association of Certified Accountants, the Royal Aeronautical Society and the Royal Society of Arts. He is also a Companion of the Institute of Management. Sir Roy was knighted in 2002 for services to the Gas and Electricity Industries.
Media Enquiries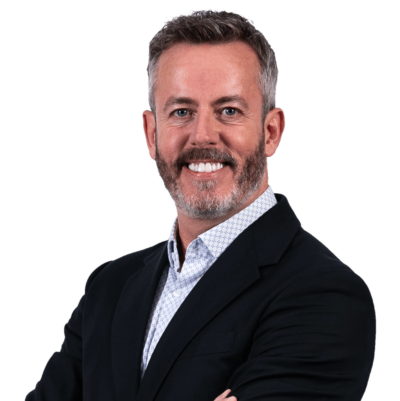 Emmet Curley
Head of Communications and Positioning