Mainstream workshops school youth in environmental '5Rs'
Paillaco pupils learn about efforts to keep rubbish from landfills during a tour of a recycling centre
Reading, writing and arithmetic. They might be the building blocks of our education, but in one corner of southern Chile, children are also being inspired by the 5Rs: Reduce, Reuse, Recycle, Repair and Respect.
These important lessons for life have been the focus of a series of environmental awareness workshops put on by Mainstream as part of its community relationship work in the Los Ríos region.
Pupils at the Paillaco Country School, close to the site of our Caman Wind Farm development, also ventured out of the classroom on field trips that piqued their curiosity about the environment around them – and encouraged them to think how their generation can adopt new sustainable habits.
A tour of the Waste Management Plant at the Austral University of Chile opened their eyes to ways of reducing the amount of rubbish that ends up in landfills.
And the youngsters seized the opportunity to get in touch with nature and learn about the role of each species in our ecosystem when they explored El Bosque Urban Park.
The workshops ended with a group project in which the students learned to make composter bins for organic waste.
Given the enthusiastic reception the initiative received in the school community, Mainstream expects to stage more awareness activities of this type in the future.
Caman Wind Farm is being developed as part of Mainstream's wholly owned and fully contracted Andes Renovables renewable energy platform, which, by 2022, will be generating 3.4 terawatt hours of firm power each year, enough to match the 24/7 electricity demand of one in six Chilean households.
Related Project
Caman Wind Farm
Mainstream completed the final phase of US $1.8 billion, Andes Renovables platform with the financial close of the 148.5 MW Caman wind farm in July 2021. 
Caman is progressing through the construction stage and once operational, will complete the Andes Renovables platform.
View project
Media Enquiries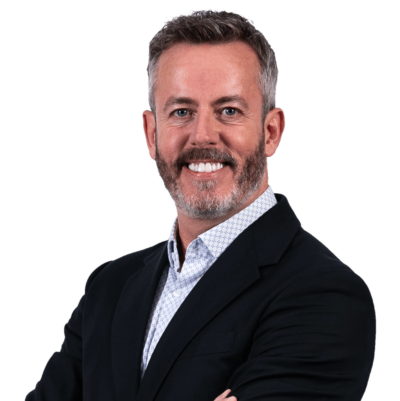 Emmet Curley
Head of Communications and Positioning