Appointment of Chief Technology Officer kickstarts digitalisation programme
New CTO Patrick Warren will draw on expertise from within Mainstream and the wider Aker family to transform procurement, engineering and IS operations
Mainstream Renewable Power, the global wind and solar company, has appointed Patrick Warren as Chief Technology Officer, to spearhead the end-to-end digitalisation that will help accelerate Mainstream's journey to becoming a renewable energy major.
Mainstream has already deployed digital solutions for energy analysis, hybrid projects and performance analytics. Patrick will lead a renewed digitalisation programme that covers all of Mainstream's technical functions, including procurement, engineering, and information systems.
Commercially, this will help Mainstream unlock smarter, more cost-efficient investment opportunities at greater speed. Operationally, increased digitalisation will keep wind and solar assets performing at higher levels for longer – and therefore further reduce emissions.
Patrick will draw on the expertise of domain experts within Mainstream, as well as the wider Aker family, through electron – a digital programme that spans across the Aker Horizons portfolio companies as well as Cognite and Aize, which are dedicated to delivering industrial software and artificial intelligence and have applied their cutting-edge tools to renewable assets.
Commenting on the appointment, Mainstream's Chief Operating Officer, Bart Doyle said: "I am very pleased to announce this appointment which is of key strategic importance to the business.
"Patrick brings a wealth of global experience to this role, which combined with the expertise of our partners in the wider Aker family, puts us in prime position to maximise our contribution to the energy transition through digitalisation."
Patrick Warren said: "I am excited to be leading Mainstream's digitalisation initiatives, and the creation of this new role indicates our focus on the crucial and transformative role of technology in the energy transition.
"In my experience at the company, I've seen how technical expertise and data can make us more competitive, and so I am very happy to be leading this new, end-to-end programme."
Since joining Mainstream in 2011, Patrick has held a number of senior management positions encompassing Engineering, Procurement, Energy Analysis, Development, Construction and Operations.
He has 18 years of experience in engineering, procurement and project management roles, the majority of which has been spent in the renewables sector.
Media Enquiries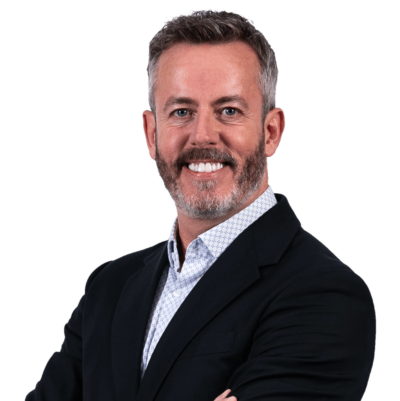 Emmet Curley
Head of Communications and Positioning