Mainstream Chile to achieves ISO 45001 OHSAS
Mainstream Renewable Power Chile has obtained its ISO 45001:2018 certification, an international standard that specifies requirements for occupational health and safety management systems, making it the first energy company in the country to obtain this certification.
The local SHEQ manager, Xavier Rojas, explains that "the renewables industry is on the rise in Chile and this growth must go hand in hand with high safety standards which allow employees to carry out their work sustainably and safely. This in turn will help to promote further growth in the industry."
Rojas adds that Mainstream pursued this certification because just as the company strives to develop high quality projects using the latest technology, they also want to ensure that all employees have a safe and comfortable workplace. Implementing this standard has been shown to reduce workplace accidents and occupational illnesses.
The standard has a new focus, which calls on senior management to take a leading role in health and safety matters, creates more opportunities for employees to be involved in this area and reinforces the importance of risk management.
Audits for the ISO 45001:2018 standard were carried out by TÜV Rheinland Chile and involved a rigorous and in-depth analysis of the company's main activities, including interviews with employees from the different areas of the business.
Mainstream is the largest renewable energy developer in Chile and one of the largest in South America. The company currently has a pipeline of over 3,000 MW of wind and solar projects at different stages of development across the country. Mainstream will begin construction this year on the Tchamma and Cerro Tigre wind energy projects in the region of Antofagasta in northern Chile, the Alena wind energy project in the southern region of Biobío and the Río Escondido solar energy project in the Atacama region. These four projects will have a combined capacity of over 500 MW.
Media Enquiries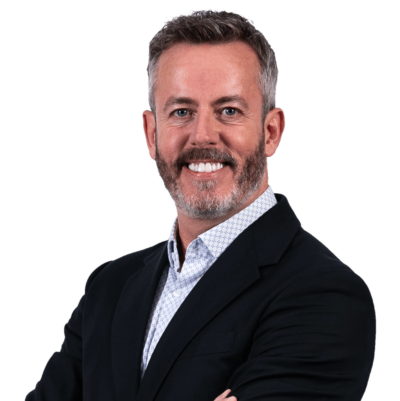 Emmet Curley
Head of Communications and Positioning