Mainstream celebrates official opening of Jeffreys Bay, the biggest wind farm in Africa
Project
Jeffreys Bay Wind Farm
Mainstream Renewable Power has celebrated the official opening of the 138 megawatt Jeffreys Bay Wind Farm in South Africa's Eastern Cape.
The wind farm was developed, financed and constructed by Mainstream and is now owned by a consortium consisting of Globeleq, Mainstream, Old Mutual, Thebe, Enzani, Usizo and the Amadla Omoya Trust.
Speaking at the opening, Mainstream's Chief Executive Dr Eddie O'Connor, said: "Mainstream committed to delivering the wind farm into operation on May 15, 2014. I am delighted to say that was precisely what the team achieved – to the very day.
"In addition to this, Mainstream managed the construction process and I am very proud to report that during more than 1.2 million man hours of construction work carried out, there was not one single lost time injury. This is testament to the emphasis Mainstream places on health and safety."
Dr O'Connor also paid tribute to Mainstream's partners Siemens and Murray Roberts and Conco, along with their subcontractors, who demonstrated their ability to deliver on their commitments and also showed an incredible sense of teamwork in order to make the project a success.
At the inauguration, The Police Choir of the Eastern Cape sang the wind farm's official anthem.
Related Project
Jeffreys Bay Wind Farm
The Jeffreys Bay Wind Farm was Mainstream's flagship Wind Farm in South Africa. In 2014, it was the largest, and one of the first wind farms to reach commercial operation in Q2, 2014 as part of Bid Window 1 of the South African government's Renewable Energy Power Procurement Programme.
The wind farm spans 3,700 hectares on which 60 wind turbines (60 x SWT2.3 MW) have been erected and has a 20-year Power Purchase Agreement with Eskom.
The Wind Farm was developed by Mainstream and bid into BW1 with Globeleq and a locally-based South African consortium.
View project
Media Enquiries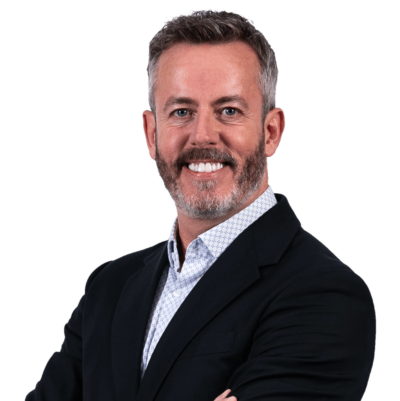 Emmet Curley
Head of Communications and Positioning