Mainstream and Eni sign renewable energy collaboration agreement
Eni, the global energy company, and Mainstream Renewable Power ("Mainstream"), the global wind and solar development company, have signed a co-operation agreement to develop large-scale renewable assets, targeting strategically important and high-growth markets for both companies.
By signing this agreement, Eni and Mainstream will collaborate on potential developments of power generation from renewable sources across Africa and Southeast Asia, with an initial focus on the UK.
Luca Cosentino, Executive Vice President of Energy Solutions department in Eni, said: "Eni's commitment towards renewable projects development is one of the main pillars of the company's decarbonisation strategy, which also includes the reduction of direct GHG emissions in all its activities, a low-cost and low-carbon portfolio, and investments in R&D. In line with these key drivers, Eni has defined an integrated business model, which draws on specific areas of expertise and competitive advantages such as Eni's technical competences and global presence.
"We believe that this new partnership with Mainstream will bring additional value to our renewable business especially in the area of offshore wind."
Andy Kinsella, Group Chief Executive at Mainstream, said: "We are delighted to announce this co-operation agreement with Eni. Our joint participation in the UK's Offshore Round 4 will combine our leadership position, expertise and unrivalled track record in the global offshore wind sector, with Eni's pre-eminence and experience in offshore energy infrastructure, its commitment to decarbonise the energy system, as well as its robust balance sheet, in what is a capital-intensive business."
"Mainstream's mission is to accelerate the global transition to renewable energy, and we believe the energy majors must play a fundamental role in effecting that change. As Europe moves towards Net Zero by 2050, offshore wind power will play the central role in decarbonization."
Eni is developing renewable energies projects on a worldwide basis, both brownfield and greenfield, with the objective to install 1,6 GW of new solar, wind and storage capacity by 2022 and 5 GW by 2025.
Eni's engagement in renewable energy complements the traditional business as the company aims to extend the value chain and capitalise upon the synergies that exist among the various lines of business. This strategy allows Eni to pursue the strategic priority of decarbonisation while creating at the same time long-term value for all its stakeholders.
Mainstream has developed, consented and brought to the 'ready to build' stage 35 percent of the UK's 2020 offshore wind capacity; comprising the 3,000 MW Hornsea offshore wind farms (sold to Orsted in 2016 and currently the world's largest offshore wind farm under construction), and the 450 MW Neart na Gaoithe (NNG) offshore wind farm in Scotland which it sold to EDF Renewables in 2018. Mainstream is also developing the 800 MW Phu Cuong Soc Trang offshore wind farm in Vietnam and has prequalified for the 1,000 MW offshore wind tender in Gujarat, India.
The company wholly-owns 1.3 GW of fully contracted wind and solar assets in Chile which are on track to reach commercial operation starting in 2021. In Africa, Mainstream has delivered 600 MW of wind and solar assets into commercial operation in South Africa and currently has 250 MW of wind assets in construction there.
Through its Lekela Power joint venture in Africa it has 410 MW of wind assets in construction in Senegal and Egypt.
Media Enquiries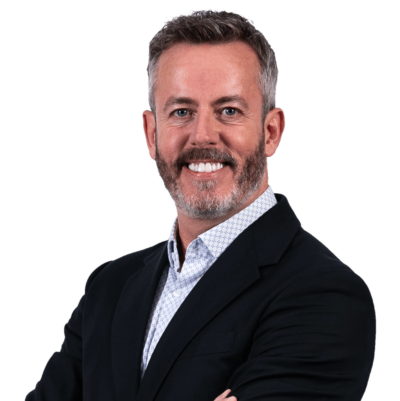 Emmet Curley
Head of Communications and Positioning