Schoolchildren enjoy lesson in wind power at Knockaneden Wind Farm
Project
Knockaneden Wind Farm
Pupils from three local schools visited Knockaneden Wind Farm in Co Clare to celebrate Global Wind Day
Knockaneden wind farm in Ireland, owned by Caherciveen Wind Ltd and operated by Mainstream Renewable Power, welcomed three local schools to the wind farm yesterday to celebrate Global Wind Day 2015.
The pupils, from St Finians, Filemore and Coars primary schools, were given a tour of the wind farm which has been in commercial operation since 2012. Mainstream staff provided the pupils with information on how the wind farm works as well as explaining the role that wind energy plays in Ireland.
Speaking at the tour, Mainstream's Operations Manager for Ireland, Barry Nelson, said: "We are delighted to welcome pupils from three local schools to the wind farm today. It was a great opportunity for the children to see the wind farm up close. We took them inside the wind turbines so they could get an understanding of how the wind, as an abundant and free energy source, transforms into electricity to power their homes."
Global Wind Day is a worldwide event that occurs annually on 15 June. It is a day for discovering wind, its power and the possibilities it holds to reshape our energy systems, decarbonise our economies and boost jobs and growth.
Related Project
Knockaneden Wind Farm
Mainstream entered the Irish wind market in 2011 with the acquisition of Caherciveen Wind Limited, which was developing the 9.2 MW Knockaneden wind farm located in County Kerry in southwest Ireland.
Mainstream managed the construction of the wind farm which consisted of four Enercon turbines. In January 2013, Knockaneden reached commercial operation.
Mainstream continued to provide operations and maintenance of for the wind farm until 2017 when the wind farm was sold to BlackRock.
View project
Media Enquiries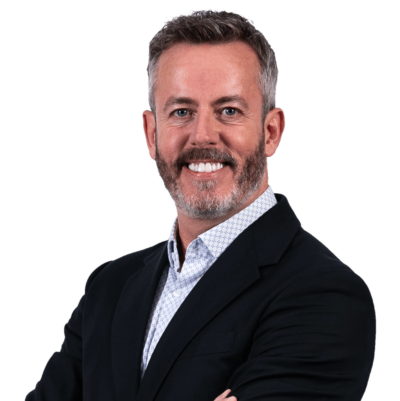 Emmet Curley
Head of Communications and Positioning