Health clinics tackle third Covid wave with secure power and water supplies
Project
Noupoort Wind Farm
Wind farm funding has ensured that local health centres can count on the essential power and water supplies needed to treat patients in South Africa's third wave of Covid-19.
'JoJo' water tanks were recently installed at Eurekaville Clinic and Simon Nonqo Clinic in Kwa Zamuxolo, and a solar geyser at the Noupoort Community Health Centre, to address the daily water rationing that is currently in place in the Northern Cape's drought-hit Umsobombvu Municipality.
Support from the nearby Noupoort Wind Farm also provided Eurekaville's Covid testing unit with a reliable source of electricity.
Masintream's Economic Development Manager, Sandisiwe Mntonintshi, explained the projects were an extension of a Covid-19 intervention programme that has been run in collaboration with the District Department of Health.
She said: "With the onset of the third Covid-19 wave, we expect to see an increase in infection rates in our Province, hence these measures will help our local healthcare facilities to provide the necessary care to community members."
The wind farm programme has previously funded the provision of external defibrillators and Continuous Positive Air Pressure or CPAP machines, non-invasive breathing aids that have been shown to reduce lung damage in virus patients and improve their recovery times.
Personal Protection Equipment has also been supplied to help keep local frontline healthcare workers at Eurekaville Clinic, Nonqo Simon Zono Clinic and the Noupoort Community Health Care Centre safe.
Noupoort Wind Farm was developed, constructed and is now operated by Mainstream for our Africa joint venture, Lekela Power. The 80 MW plant began generating around 304,800MWh of clean energy a year for the Eskom grid in July 2016, enough to power up to 69,000 South African homes.
Related Project
Noupoort Wind Farm
Noupoort Wind Farm achieved Commercial Operations Date (COD) on schedule and on budget, making it the first wind farm to successfully achieve operation as part of Bid Window 3, of the Renewable Energy Independent Power Producer Procurement Programme (REIPPPP).
All 35 turbines of this ZAR1.9 billion, 79 MW wind farm, have been commissioned and connected to the Eskom Grid and the project satisfied all of Eskom's requirements on 11 July 2016. Noupoort Wind Farm has a 20-year Power Purchase Agreement with the Department of Energy.
Mainstream Asset Management South Africa manages the Operations of the Wind Farm.
View project
Media Enquiries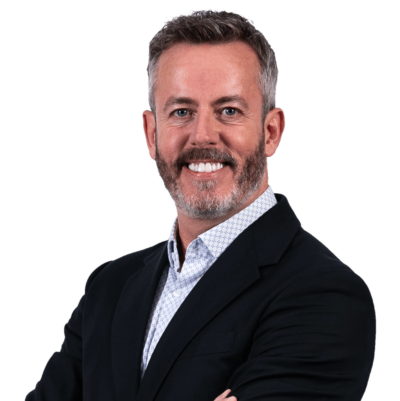 Emmet Curley
Head of Communications and Positioning