De Aar and Droogfontein solar plants unveiled in the Northern Cape
Project
De Aar Solar Park
Mainstream's two solar PV projects built under Round 1 of the South African government's renewable energy programme for independent power producers held opening ceremonies last week in the Northern Cape.
The ceremonies were attended by over 200 people from the local community, government and our many financing, construction and investment partners. The De Aar and Droogfontein solar photovoltaic plants, each comprising over 165 000 photovoltaic (PV) panels spread over 100-hectare sites near De Aar and Kimberley, will together contribute 100 megawatts (MW) of clean energy to South Africa's national grid.
Both projects, developed and constructed by Mainstream were delivered safely, on time and within budget. In 2012, Mainstream assembled a consortium to include, Globeleq, a majority shareholder that will now operate both plants, Thebe Investment Corporation as well as South African engineering firms Enzani Technologies and Usizo Engineering, and local community trusts.
Speaking at the Droogfontein launch on Thursday, Deputy Science and Technology Minister Michael Masutha said the country's shift towards renewable energy sources would help both to improve energy security and access, and to solve other socio-economic challenges the country was facing.
"The Department of Science and Technology (DST) is focusing on setting up the necessary systems to support the sustainable solar energy industry," Masutha said. "This is done through supporting research, development and innovation in the energy sector, informing and influencing energy policy decisions, and supporting human capital development."
The department has set up a number of research initiatives, including the Renewable Energy Hub and Spokes Programme hosted at Stellenbosch University, the University of Pretoria, Fort Hare University, the University of KwaZulu-Natal and Nelson Mandela Metropolitan University. The department is also supporting a solar energy resource-mapping initiative by the South African Weather Service, and is finalising a solar energy technology roadmap in collaboration with the Department of Environmental Affairs and the International Energy Agency.
"It is foreseen that the DST's funding and support to renewable energy research and technology development, as well as to human capacity development, will ultimately also benefit initiatives such as the Droogfontein Solar Photovoltaic Plant, providing technical expertise and competence to address the needs of such plants, as well as arriving at new solutions, products and processes to address future solar photovoltaic plants," Masutha said.
Also speaking at Thursday's launch, Droogfontein Solar Power General Manager, Mark Pickering said education and training "are vital if we are to unlock the potential of this new industry and best utilise South Africa's abundant solar resources. To this end, Droogfontein Solar Power will be devoting the bulk of its social economic development budget to support education"
Related Project
De Aar Solar Park
The 50 MW De Aar Solar Park was submitted Bid Window 1 of the South African Government's Renewable Energy Procurement Programme as part of a consortium.
The project was awarded preferred bidder status by the Department under the programme and reached commercial operation date in early April, 2014.
The facility generates electricity using 167,580 solar (PV) panels and feeds into the  Eskom grid.
View project
Media Enquiries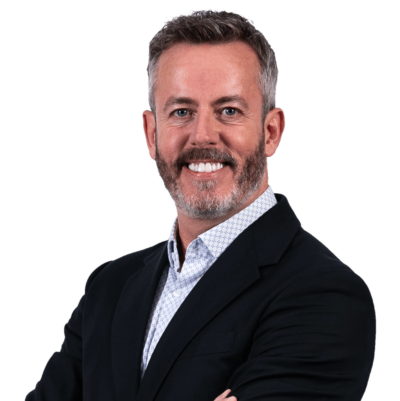 Emmet Curley
Head of Communications and Positioning