Communities of Alena Wind Farm Project Visit Cuel Wind Farm in Chile
33 MW Cuel Wind Farm, Chile
The Cuel Wind Farm, located in the Biobío region near the city of Los Ángeles, recently opened its gates to members of the local community from the Alena wind farm project which is currently being developed by Mainstream. Thirty people from the community associations of El Chequen, Chacaico, and Rinconada de Chacaico spent two hours on a guided tour of the wind farm during which they visited the inside of a wind turbine. They gained an understanding into the functioning of the wind farm so that they could imagine how the Alena wind farm will operate in their vicinity once it is constructed. The Alena wind farm project is also located in the Biobío Region and is due to commence construction during 2016. It will have a capacity of 44 megawatts and will consist of 22 turbines in agricultural land, similar to the Cuel wind farm.
Mainstream Renewable Power's Community Liaison Officer Daniela Rodriguez (pictured left) said: "We are delighted to welcome communities from other Mainstream projects to the wind farm so that they can see the wind turbines up close and get an understanding into how they work. It was a pleasure to bring this group of people, both young and old, around the wind farm and answer their questions."
Mainstream's Daniela Rodriguez welcomes the local community to Cuel Wind Farm
Mainstream's Daniela Rodriguez welcomes the local community to Cuel Wind Farm Carmen Ulloa from Chacaico community association said: "My community and I are fascinated with this activity. It was very useful for us to see the inside of a wind farm and understand how it works. We have never had the chance to be so close to a project like this. We believe new projects like Cuel in the region can bring numerous positive impacts to the community." The 33 megawatt Cuel Wind Farm has been operating since February 2014 and is owned by Aela Energia, a 60:40 joint venture between Actis, the global pan emerging market private equity firm and Mainstream Renewable Power. Mainstream developed, constructed and is currently operating the wind farm on behalf of Aela Energia.
Related Project
Alena Wind Farm
The 86 MW Alena wind farm, located in Biobío Region, forms part of the Cóndor portfolio of assets in Mainstream's wholly owned Andes Renovables platform.
Alena is currently operating and delivering clean energy to the matrix.
It has 18 wind towers, and it is placed in an area of approximately 80 hectares.
View project
Media Enquiries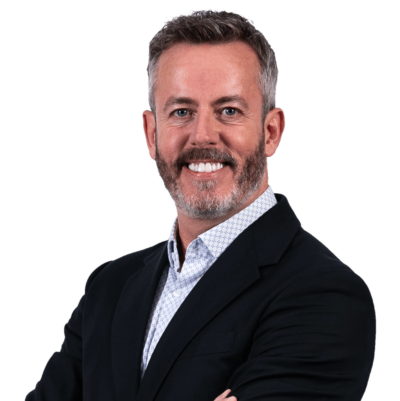 Emmet Curley
Head of Communications and Positioning