Turbine crates recycled as desks for Taiba N'Diaye schools
Project
Taiba N'Diaye Wind Farm
Pupils at more than 40 schools in Senegal are now learning at new desks and benches provided by our Africa joint venture, Lekela, and turbine supplier Vestas
Hundreds of students in Senegal are enjoying new classroom comforts, sitting at furniture cafted from the crates that contained wind turbine components.
Some 1,100 desks and benches have been made as part of a drive to improve access to education in communities surrounding Parc Eolien Taiba N'Diaye, West Africa's first utility scale wind farm.
Lekela, our Africa joint venture that is currently constructing the 158 MW project, teamed with contractor Vestas to recycle the wooden shipping cases.
The scheme provided employment and skills development opportunities for 19 local carpenters, whose handiwork now sits in the classrooms of more than 40 schools in the area.
One of those to benefit was Taiba N'Diaye High School, which earlier this year opened a computer centre also funded by Lekela.
The facility's 32 computers and other equipment will allow up to 1,500 student a year to receive the IT training needed for future jobs.
Pupils have also been provided with protective masks and COVID awareness sessions as part of Lekela's community response to the coronavirus pandemic.
It is hoped that by making the youngsters 'ambassadors of prevention', the virus safety measures will be more readily adopted in their family homes and villages.
Construction of Parc Eolien Taiba N'Diaye is on course to be finished by the end of 2020. Once fully operational, the wind farm will represent a 15% uplift to Senegal's generation capacity and provide energy for two million people.
Related Project
Taiba N'Diaye Wind Farm
The Taiba N'Diaye wind farm in west Africa will provide a 15% increase in electricity generation capacity for the country, providing power for over 2 million people. Built near the Taiba N'Diaye community, the wind farm created 600 employment opportunities during the peak of its construction phase.
The project reached financial close in July 2018 and construction commenced with Vestas, supplying 46 of its 3.45 MW turbines, and contracted for the EPC works. In February 2020, the first phase of the wind farm, 50 MW was officially inaugurated by the Senegalese Head of State, His Excellency Macky Sall. In 2021, the project reached full commercial operation.
View project
Media Enquiries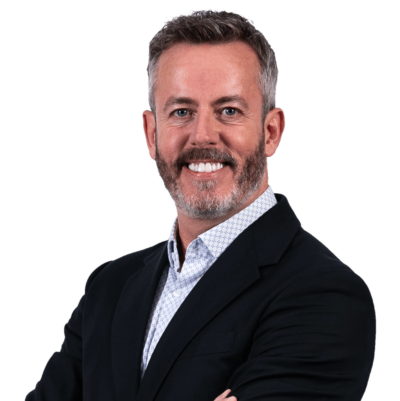 Emmet Curley
Head of Communications and Positioning