Mainstream's SMart Wind signs agreement with The Crown Estate
SMart Wind, the joint venture between Mainstream Renewable Power and Siemens Financial Services, today announced the signing of Agreement for Leases (AfL) with The Crown Estate for Optimus Wind and Breesea, which together comprise the second phase of projects within the Hornsea Zone. Optimus Wind and Breesea combined could have a capacity of up to 1,800MW and are on track to be submitted to the Planning Inspectorate in 2014.
In 2011, SMart Wind signed an Agreement for Lease for its first phase of projects, comprising Heron Wind and Njord, which together could have a capacity of up to 1,200MW. Having obtained grid connections in September 2010 and following an extensive period of environmental surveys and stakeholder consultation, SMart Wind will be submitting this first phase of projects in the Hornsea Zone to the Planning Inspectorate this summer.
Barry Hopkins, General Manager of SMart Wind commented: "This is a great milestone for SMart Wind and the Hornsea Zone. With Heron Wind and Njord due to be submitted for planning this summer we are now focused on taking Optimus Wind and Breesea successfully through to the Planning Inspectorate next year. Mainstream Renewable Power, along with our partners Siemens Financial Services, is fully committed to helping the UK meet its 2020 targets as well as bringing more indigenous, free-fuel energy to British homes."
Joern Harde, Commercial Head of SMart Wind commented:
"The signing of the second round of Agreement for Leases with the Crown Estate is further demonstration of ongoing progress at our Hornsea offshore wind developments. Siemens Financial Services and Mainstream Renewable Power, together with our partner DONG Energy (for the initial projects), are now in an advanced stage of development of up to 3000 MW of UK offshore wind projects. This is supporting the UK's ambition to build a local renewables industry to deliver clean energy at an affordable price."
Media Enquiries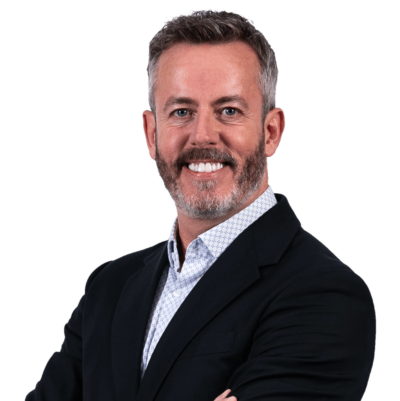 Emmet Curley
Head of Communications and Positioning