Mainstream signs CAD$840 million deal to build wind farms in Canada
Mainstream Renewable Power today announced the signing of a CAD$840 million joint venture deal with Canadian wind farm developer, Alberta Wind Energy Corporation (AWEC) to build an initial portfolio of over 400MW of wind energy plants in Alberta by 2013. The joint venture company plans to have 46MW in operation in 2010 with an additional 62MW due for completion in 2012.
The 46MW Old Man River project, located in the Pincher Creek area of Alberta, is at the final stages of development and will be ready for construction in late 2009, while the 62MW Windy Point Wind Farm is due to be fully operational by 2012.
Under the terms of the agreement, Mainstream holds an 80% share of the joint venture, with AWEC taking a 20% stake.
Mainstream's Chief Executive, Dr Eddie O'Connor said, "Our entry into the Canadian market is another significant achievement. As with our deal in Chile, once again we've partnered with a great local team, who are developing top-quality projects and who possess the local knowledge necessary to take them forward to completion."
He continued," Our strategy is to 'think globally, deliver locally' and I believe this is key to our success. We identify local partners with great projects and they leverage from our global strength in areas such as Project Finance, Construction and Procurement so that together we can deliver projects faster and more cost-effectively."
Stewart Duncan, President and CEO of AWEC commented," This is great news for Alberta. Demand for electricity in the area is growing, while fossil fuel generating stations are nearing the end of their life and will require decommissioning or refurbishment.  A recent forecast by Alberta's Electric System Operator indicated that Alberta will need an additional 5,000MW of generation by 2017.  Furthermore, Southern Alberta has some of the best wind sites for power generation anywhere in onshore North America.
Sherra Zulerons, Mainstream's Country Manager for Canada commented, "Getting connected to the transmission system can be a major obstacle for new wind generation in Alberta.   All of our projects have already obtained, or are in the process of obtaining grid connection agreements. This is a major plus."


Since February of last year, Mainstream has raised €98 million in equity and mezzanine finance, including a €20 million equity investment from Barclays Capital and €26 million in loan notes raised earlier this year.

For more information, contact:
Emmet Curley, Mainstream Renewable power
Tel: + 353 (0)85 734 9946

Email: [email protected]

Media Enquiries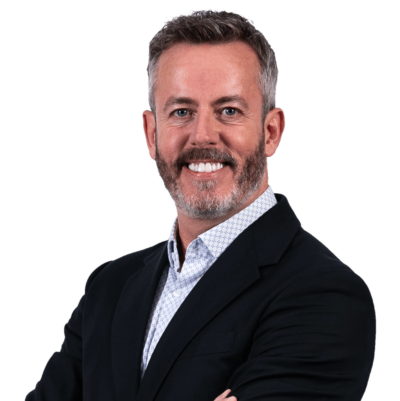 Emmet Curley
Head of Communications and Positioning