Build training develops skills base and small business capacity
Project
Loeriesfontein 2 Wind Farm
Some of the building team who underwent a four-month coaching and mentoring scheme funded by the local Loeriesfontein and Khobab wind farms
Construction workers and electricians have been scaling new heights to complete a new business centre for their community in South Africa's Northern Cape, with the help of their local wind farms.
Two building firms in Loeriesfontein sought funding to upskill their local workforce for the job of converting and upgrading a former motor garage into an office hub for small enterprises.
Supported by the Loeriesfontein and Khobab wind farms' development programme, a comprehensive training scheme was put in place for the 23-strong team, with a particular focus on safety and working-at-height procedures.
Critical skills specialists provided on-site coaching and supervision over a four-month period, by which time the local construction team were operating to the Masters Building Association's Small Builders Manual.
Elton Januarie, owner of Essay General Traders, one of the business centre contractors, revealed how his workers gained new confidence from their mentors.
He said: "After the training, the production went much faster, as most of the workers have never worked with this kind of scaffolding so less time was spent on the erecting of the scaffolding."
Patrick Souw, Safety Representative of Essay General Traders & Elysium Projects JV, added, "In the beginning we were struggling to erect the scaffolding, but the training facilitator has been a great help and worked closely with us.
"Thanks to the practical training, I now have the skills to build the scaffold in a much safer way, for me or any of my colleagues."
Funding for the training was provided as part of the wind farms' Enterprise Development Programme, with the purpose of developing the local skills base while also boosting small business capacity within the Loeriesfontein community.
Vanessa Fredericks, Economic Development Manager for Loeriesfontein Wind Farm and Khobab Wind Farm, explained: "The support and development of small businesses lies at the heart of our development ethos, as it boosts local employment and local economic growth."
Mainstream developed, constructed and now operates Khobab Wind Farm and its sister project, Loeriesfontein 2, for our Africa joint venture, Lekela Power. With a generation capacity of 140 megawatts each, they collectively power around 240,000 South African households.
Related Project
Loeriesfontein 2 Wind Farm
In December 2017, Loeriesfontein 2 Wind Farm (138 MW) achieved its Commercial Operations Date on schedule and budget as part of Bid Window 3 of the South African government's Renewable Energy Independent Power Producer Procurement Programme.
Situated in the Northern Cape, the site was chosen for its excellent wind resource, its proximity to national roads for transport, construction conditions, and support from local stakeholders and municipality.  The Wind Farm consists of 61 turbines.
View project
Media Enquiries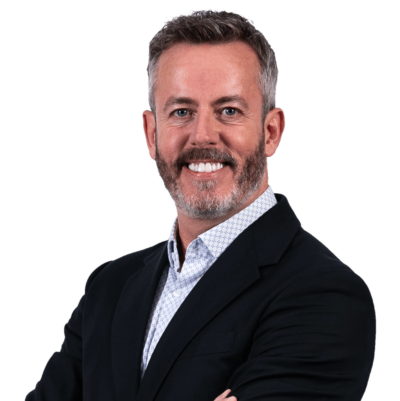 Emmet Curley
Head of Communications and Positioning