Adam Bruce joins Mainstream Renewable Power
Appointment of BWEA Chairman underlines Mainstream's commitment to global development.
Mainstream Renewable Power has announced the appointment of Adam Bruce, present Chairman of the British Wind Energy Association, as its Global Head of Corporate Affairs.
Adam Bruce is the former UK Chief Executive of Airtricity. He was appointed Head of Sustainable Development at Scottish & Southern Energy following its acquisition of Airtricity, and was elected BWEA Chairman in April 2007.
Mr. Bruce spent 10 years with the law firm McGrigors, where he was a founding director of the firm's Public Policy practice. He was also a member of the firm's energy group, where he gained extensive experience in the energy sector.
His appointment follows Mainstream's announcement earlier this month of its plans to start building its first projects in 2010 – starting with the Laguna Verde wind farm in Chile. The appointment also underpins the company's plans to play a key role in delivering large-scale offshore wind power in the UK, including the Crown Estate's "Round Three" programme.
Dr Eddie O'Connor, Mainstream's Chief Executive, said: "We are delighted to have Adam on board as Global Head of Corporate Affairs. Ours is a global business and public affairs and public policy play a pivotal role in bringing renewables to the forefront of government agendas around the world. "
Dr O'Connor continued: "Adam has years of experience working with governments in markets where renewables are starting to play a key part in their energy portfolios. Adam will take his vast experience to countries where governments have yet to recognise the economic, social and environmental value of embracing renewable energy as a mainstream source of power generation."
Commenting on his appointment, Adam Bruce said: "It is great to be working with one of the world's leading renewables teams. The next decade is going to be one of extraordinary growth in this sector, and it will be companies like Mainstream that will lead the way towards a clean energy future. There is a clear policy agenda in Europe and in North America in support of renewables, and I am looking forward to working with our partners in governments across our markets to deliver on that agenda."
For further information, please contact:
Emmet Curley, Mainstream Renewable Power
Telephone: +353 (0)85 734 9946
Email: [email protected]
Media Enquiries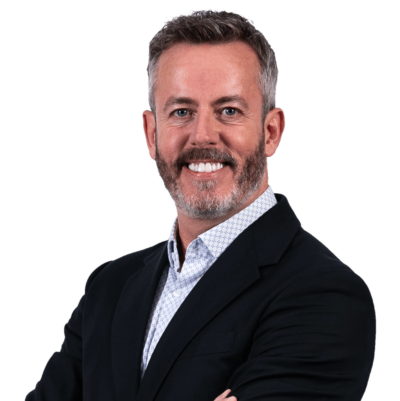 Emmet Curley
Head of Communications and Positioning