Developed by:
Mainstream Renewable Power
Construction Managed by:
Mainstream Renewable Power
Project Owners:
Innergex Renewable Energy
Commercial operation date:
Q4, 2019
The 170 MW wind project is located in the Municipality of Freirina in the Atacama Region of Northern Chile.
In October 2015, the Sarco Wind Farm was awarded a contract by the National Energy Commission (NCE) under a highly competitive bidding process to supply regulated customers in Chile's SIC electricity system starting from 2017.
Sarco Wind Farm is one of three projects in the Aela Energía portfolio of projects sold to Canadian-listed developer, Innergex Renewable Energy in February 2022.
Powering 270,000 homes
In April 2016, Mainstream announced the conclusion of a deal that would see Senvion supply 50, 3.4M114 turbines with a hub height of 93 meters for the project.
The project reached financial close in August 2017 and in March 2019, the project began feeding energy into the grid.
The wind plant will supply more than 270,000 households per year with clean electricity.
The Sarco project forms part of Mainstream's joint venture Aela Energía.  Aela Energía was sold to Innergex Renewable Energy in 2022.
By the numbers
270,000
local homes powered each year
71
kms
transmission line built
Newsletter
Sign up to our newsletter for the latest news and updates straight to your inbox
Sign up now
Media Enquiries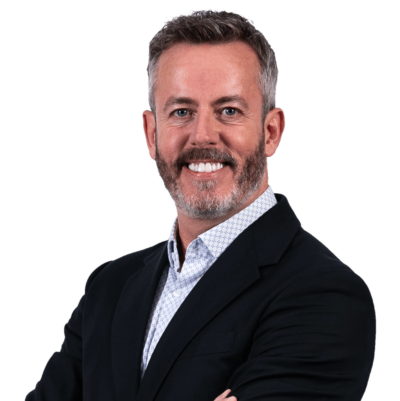 Emmet Curley
Head of Communications and Positioning